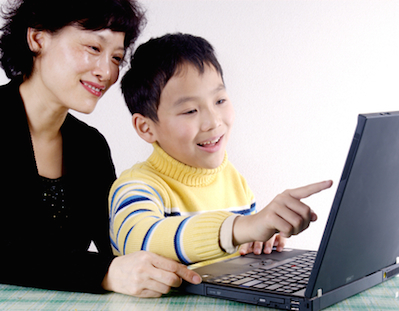 A total of 52 Chinese education start-ups has received series B or later funding rounds as of August, a record high for the sector and an indication of investor optimism for the industry, according to Chinese media reports without saying how much was raised in aggregate.
Some notable major financing rounds include online education platform Hujiang.com's RMB1 billion (US$157 million) series D round from China Minsheng Investment Corp. Ltd. and other investors in October 2015.
iTutorGroup, an online education firm, announced a US$100 million round of funding led by Alibaba Group alongside SBI Group, Temasek Holdings in 2014, followed by a US$200 million round from GIC, the Russia-China Investment Fund, Goldman Sachs and Silverlink Capital last year.
Earlier this month, Yunfeng Capital, Sequoia Capital and other existing investors invested US$100 million in a series C round of financing in children education platform Vipkid.
Other start-ups including Changingedu.com, 17Zuoye, Yuantiku, Gaosi Education, and Genshuixue, have also received major investments from venture investors.
In particular, investors favor education start-ups in the K12, early education, professional training and language training segments.
The most active investment period was from 2015 to the first half of this year, when there was at least one investment deal in the series B or later stage round.
The Chinese education sector reached RMB1.6 trillion (US$226 billion) in market size in 2015, but only 5% of the companies were profit-making, reflecting challenges companies face despite massive venture funding, according to estimates by Deloitte.