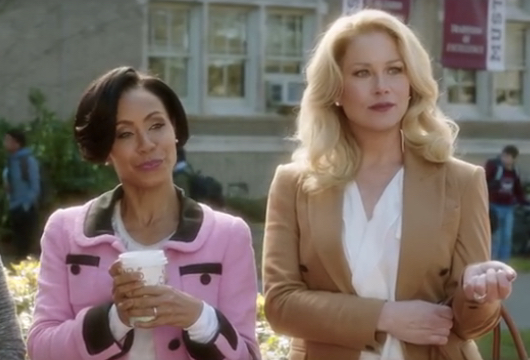 STX Entertainment, a Hollywood film studio and distributor with backings from private equity investors and Tencent Holdings Ltd., is expanding into virtual reality (VR) with the acquisition of U.S. VR content producer, Surreal.
Financial details of the acquisition were not disclosed.
After the acquisition, Surreal will become STX Entertainment's VR division to continue developing VR films, TV series, branded programs and other immersive projects based on STX properties.
"Virtual reality is exploding, and STX sees a unique opportunity to create one-of-a-kind content by pairing the world's biggest stars and storytellers with best-in-class VR capabilities," STX president Sophie Watts said in a statement.
Founded in 2015, Surreal focuses on producing immersive 360-degree videos, having been involved in projects with Snoop Dogg, Gordon Ramsay and American Idol.
PCCW Ltd and Tencent just announced a strategic investment in STX Entertainment earlier this month. The pair reportedly provided nearly US$700 million fresh capital and credit line to the U.S. firm based on a US$1.5 billion valuation.
STX Entertainment is led by Robert Simonds and was co-founded by Bill McGlashan, managing partner of TPG Growth. The studio also has financial backing from Hony Capital, which has been central in STX Entertainment's partnership with Huayi Brothers.
David Bonderman, founding partner of TPG, and Hony Capital's CEO John Zhao are members of the board of directors at STX Entertainment.