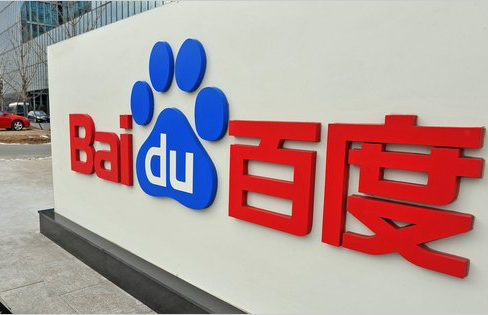 Baidu Inc.'s investment department has been lagging behind the market and missed big opportunities due to a lack of coherent strategy and a rigid corporate culture.
The failure of Baidu's investment unit to capture future leaders in emerging industries has widened the gap between Baidu and its two peers, Alibaba Group Holding Ltd. and Tencent Holdings Ltd., on everything from Internet finance and O2O (online-to-offline) services to e-commerce.
Baidu's investment strategy appear as mysterious and uncertain, investors who have worked with the search engine giant say. Alibaba and Tencent, on the other hand, have clearly defined visions and execution.
The three biggest Chinese Internet companies, commonly referred to as BAT, have invested a combined RMB415 billion (US$62 billion) in China since 2011, according to data tracker FellowData.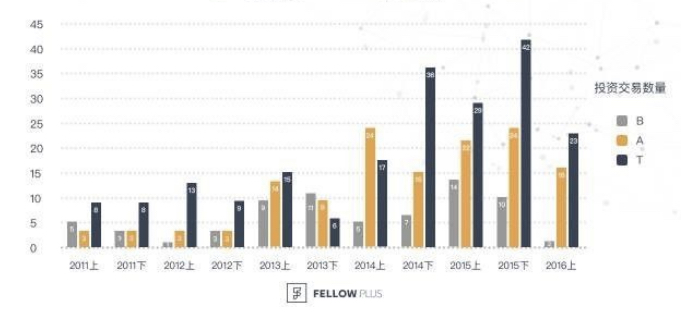 According to another market research firm ITJuzi that tracks venture deals, Baidu has 96 investments recorded in its database, while Alibaba has 171 and Tencent has 311.
Not only does Baidu lag behind its two peers by the number of investments made, it frequently misses out on becoming an investor and partner of the most promising new start-ups in emerging industries.
As a result, it is often forced to invest in the number three player, after Alibaba and Tencent have taken up the top two leaders.
In the ride share sector, for example, Tenent and Alibaba invested early. The two backed Didi Dache and Kuaidi Dache, respectively, back in 2013. They continued to invest in the two companies aggressively in the following years.
Baidu, on the other hand, announced an investment in Uber in December 2014 and made another injection in Uber China in October 2015.
In another instance, Alibaba backed Chinese group buying leader Meituan in 2011, while Tencent invested in the industry's second largest firm Dianping in 2014.
Baidu grabbed local services app Nuomi in 2014, not too late in timing but in a company that was ranked third in the market. Baidu's Nuomi remains a marginal competitor to the merged absolute market leader Meituan Dianping today.
As China's dominant Internet search engine, Baidu is in the best seat to find and invest in the country's most valuable start-ups. Entrepreneurs, on the other hand, also crave backing from an important source of traffic and resources.
Baidu's investment department is staffed by professionals on par with those of Alibaba and Tencent. It also had the opportunity to see the same deal pipeline over the years.
The reason why Baidu's corporate investment strategy has not worked as effectively lies it its corporate culture, flowing directly from its chief executive Robin Li, according to an article published by Chinese media firm 36Kr.
Dianping, for example, has held many meetings to seek investment from Baidu. The deal reached its final stage: a sign off by chief executive Robin Li. But it never came.
In addition, Baidu's investment department is constrained by having to seek approval from relevant business divisions. Because investment performance is tied to each business divisions' KPI, there is little incentive for business departments to consider long-term visionary deals.
What's more, deals worth over US$3 million also need to be signed off by founder Robin Li, meaning effectively a large percentage of potential deals need a nod from one person.
Even though investment decisions also need to go through a laborious process at Alibaba and Tencent, the two competitors are able to move faster.
In 2014, when Tencent made a US$70 million investment in China's largest online healthcare community portal DXY, it took 43 days from the day when the company decided to raise external financing to transaction completion.
Baidu was also considering investing at that time, but moved too slowly, according to the article.
As Baidu turns to artificial intelligence and self-driving cars to redefine its future, its investment strategy needs to catch up. Failing that, the search engine giant's future will remain questioned by investors.