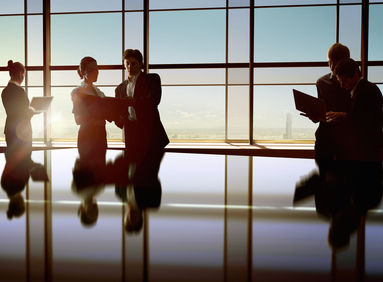 Hong Kong-based private equity firm NewQuest Capital Partners has acquired Integreon, Inc., a legal, document, business and research outsourcing firm, from LiveIt Investments Limited and Actis, the firm announced.
Financial details were not disclosed.
"Integreon fits with NewQuest's strategy of investing in world-class companies where significant growth can be achieved with additional investments," says Amit Gupta, partner and chief operating officer at NewQuest.
In 2010, Actis invested US$50 million to acquire a 30% stake in Integreon. Filipino conglomerate Ayala Corporation initially invested in Integreon in 2006 through LiveIt Investments, its business process outsourcing holding company, and held a majority stake.
Integreon has 2,400 associates around the world to support more than 250 clients in areas such as market and competitive intelligence, discovery, legal process outsourcing, operating model transformation and back office redesign.
Integreon also provides IT, document processing, finance and human resources services.
Established in 2011, NewQuest focuses on direct secondaries deals in Asia. The firm has raised three funds with aggregate capital commitments of over US$1.25 billion during the past five years, and have invested in over 40 companies.