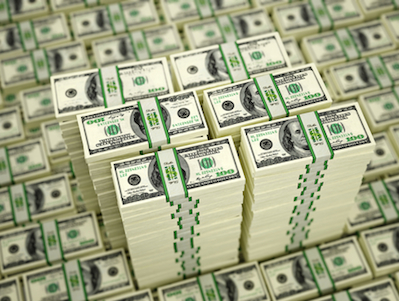 Global private equity giant TPG is seeking to raise more than US$4 billion for a new Asia-focused fund, one fifth bigger than its last vehicle and could be its biggest for the region, according to media reports.
Total capital available for investment from the new fund could reach about US$6 billion if including potential co-investments from limited partners.
TPG's last Asia-dedicated fund, TPG Asia VI, raised US$3.3 billion in 2014. The firm's middle market and growth equity investment platform TPG Growth raised US$3 billion in 2015.
TPG has invested US$577 million from its TPG Asia VI fund in 2015, bringing the total invested capital to US$1.4 billion, according to an annual letter reported by media.
Limited partners in the fund co-invested an additional US$338 million last year.