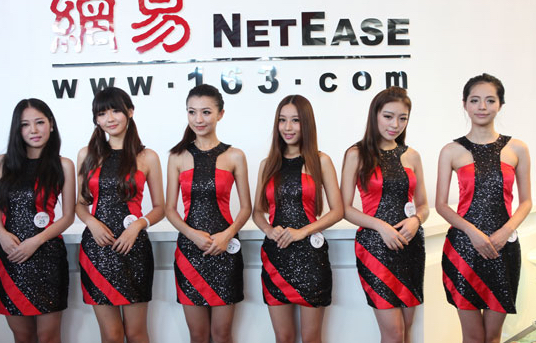 Netease Inc. is planning to spin off its news operations and raise around US$300 million via a U.S. initial public offering or a strategic sale, in a move aimed at re-positioning itself as a top online games player, according to media reports citing insiders.
The regulatory environment for online news in China has become increasingly uncertain in the past few years, as the government initiated several restrictions on how news can be distributed online.
During the summer, the government decided that online news portals were prohibited from producing original news content, and must adhere to official press releases.
In the broader online content space, a new rule released last month required hosts on live video streaming sites to be licensed.
As one of the oldest online web portals in China, Netease's news operation is the second largest, with more than 10.3 billion page views in July, second only to Tencent Holdings Ltd.'s news platform.
But news contributes only a small part – less than 6% – to the company's overall revenue, which is driven mostly by online games. The Hangzhou-based company doubled its revenue to US$1.4 billion in the second quarter, with three-quarters of that generated from online games.
The company has a 12% market share in the online gaming sector by revenue. Spinning off its news unit will lessen its operational headaches and allow it to focus on expanding its gaming market share.