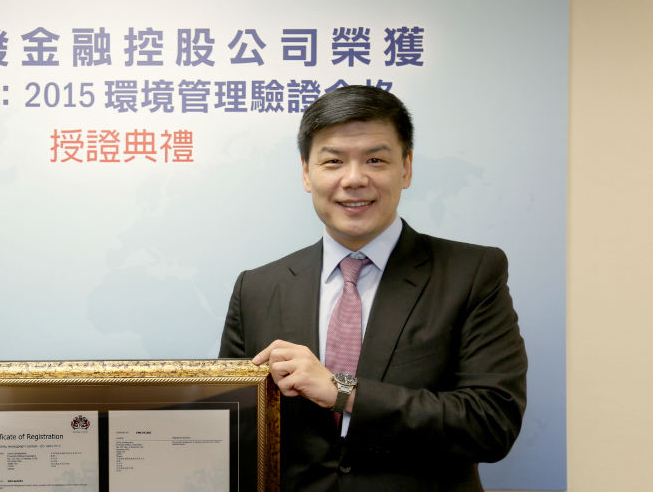 KKR has appointed Paul Yang (pictured), current president and CEO of China Development Financial Corporation (CDFC), as head of Greater China, effective January 2017, the firm announced today.
"Paul Yang brings 20 years of investment experience to KKR. He is well versed in private equity, venture capital, corporate and commercial banking, and he has a proven ability to effect M&A and lead a multibillion-dollar enterprise throughout Greater China," says Joseph Y. Bae, managing partner of KKR Asia, in a statement.
"As we head into our next decade of investing in China, we plan to continue to expand our scope of investments to include more mid-cap buyouts, cross-border deals and opportunities related to the domestic consolidation there, as well as in continuing to participate in growth-oriented investments," he adds.
As president and CEO of Taiwan-based CDFC, Yang supervised the group's significant investments and led a team of 7,000 people across its operations in Hong Kong, Taipei, Shanghai, Seoul, Singapore, Bangkok, and Jakarta.
Having joined CDFC in 2005 as its chief investment officer and head of its private equity business, he was promoted to his current role in 2011.
During his tenure, Yang restructured its then-proprietary private equity operation into a fast-growing asset management franchise and is credited with completing a series of strategic acquisitions in banking and securities that has transformed CDFC.
Yang will join as a member of KKR and head of Greater China. David Liu, former co-head of KKR Asia Private Equity and head of Greater China, and KKR Member Julian Wolhardt will leave KKR at the end of this year to raise their own fund.
Based in Hong Kong, Yang will lead the team and business development in Greater China, chief of which will involve leading a team of over 20 professionals in the Beijing office as the firm continues building its China business.
KKR launched its operations in Asia in 2005 and now has seven offices across the region.
Since entering Asia in 2005, KKR has completed over 60 private equity transactions across the region with a cumulative investment of over US$10 billion.