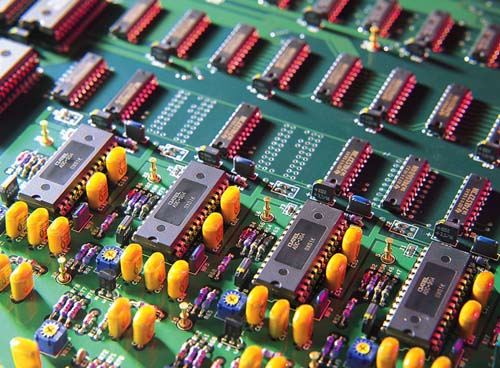 China's National Social Security Fund, China Reinsurance Corp and Korean private equity firm Lindeman Asia Investment have agreed to invest US$260 million in Chinese electronic component e-commerce platform Cogobuy Group, according to media reports.
In return, the investors will hold a 10% stake in the Hong Kong-listed company.
Th deal is the first investment made by Lindeman Asia Investment after it established a US$260 million fund to target the Chinese market.
Cogobuy is the largest e-commerce service platform serving the electronics manufacturing industry in China via direct sales and an online marketplace.
The company recorded Gross Merchandise Value (GMV) of approximately RMB9.25 billion during the first six months, an increase of 59.2% year-on-year, it announced in its interim results in August.
Cogobuy entered the robotics industry recently with its INGDAN.com subsidiary agreeing to partner with Intel to build a robotics ecosystem.
It also launched an online to offline (O2O) e-commerce platform for industrial robotics and professional community for industrial robot manufacturers, component manufacturers, and system integrators.