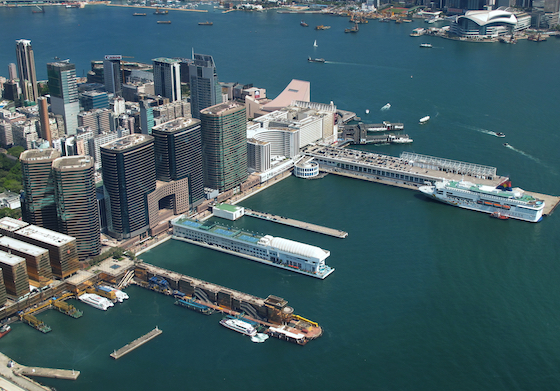 MBK Partners and TPG have agreed to jointly acquire Hong Kong commercial telecom service provider Wharf T&T Ltd. from its parent the Wharf (Holdings) Ltd. for HK$9.5 billion (US$1.2 billion), the firms announced.
As the owner of the Star Ferry, Harbour City and Times Square shopping centers in Hong Kong, the Wharf (Holdings) Ltd. started a strategic review earlier this year. The sale is part of the property conglomerate's plan to streamline its operations.
Wharf T&T is Hong Kong's largest purely enterprise-focused telecom service provider, with an extensive fibre optic network covering approximately 90% of the commercial market.
"We are very impressed with Wharf T&T's successful track record of establishing a client base of over 50,000 enterprises in Hong Kong and of building a leading ubiquitous fiber network in Hong Kong," said Teck Chien Kong, a partner at MBK Partners, in a statement.
MBK Partners, a North Asia-focused buyout firm, has previously invested in other Asian telecom companies, including China Network Systems, Gala TV, Invoice, C&M and Yayoi.
TPG has also invested in many telecom businesses in the past, including Hanaro Telecom, Asia Netcom, Japan Telecom, now known as Softbank Telecom, Avaya and Apollo Towers.