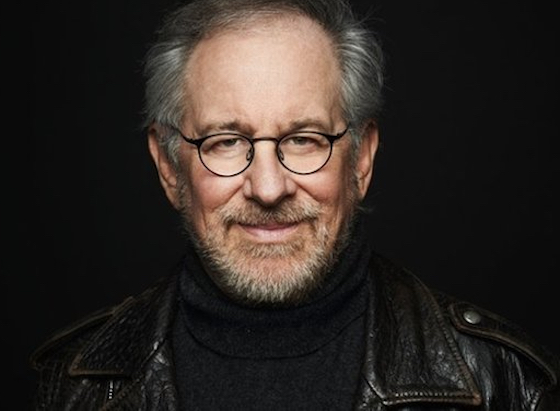 Alibaba Pictures, which counts Alibaba Group Holding Ltd. as its largest shareholder, has agreed to acquire a minority interest in American movie director Steven Spielberg's Amblin Partners to co-produce films for the global audience.
No financial details were disclosed.
The partnership "marks an important milestone in our globalization strategy to reach Chinese and global audiences alike," said Alibaba Pictures chairman Shao Xiaofeng in a statement. "We will also leverage Alibaba Group's ecosystem as a channel for Amblin Partners' films to reach hundreds of millions of Chinese consumers."
Alibaba Pictures president Zhang Wei said that the Chinese company will help market and distribute movies produced by Amblin in China and will have an opportunity to invest in the U.S. firm's future movies.
Alibaba Pictures' major businesses include movie production, Internet-based marketing and distribution and entertainment e-commerce, which offers opportunities for merchandising great content and intellectual property.
Amblin, on the other hand, was established at the end of last year as a result of a partnership among Steven Spielberg-founded DreamWorks Studios, Participant Media, India's Reliance Entertainment and Canada's Entertainment One.
The deal adds to a multi-billion dollar string of Chinese ventures with Hollywood studios, including CMC Capital's acquisition of a stake in Imagine Entertainment and Dalian Wanda Group's purchase of Legendary Entertainment.