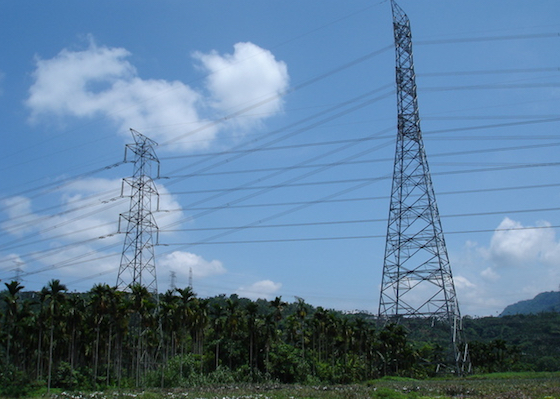 Emerging markets-focused investment firm Actis is seeking to raise US$2 billion for a new energy fund to back electricity generation and distribution businesses in Latin America, Africa and Asia.
The vehicle has received commitments from the Employees Retirement System of Texas, a public pension fund with US$21 billion of assets, and Danish pension fund Industriens Pensionsforsikring, according to disclosure filings.
Actis last closed Actis Energy III with US$1.15 billion in capital commitments in 2013.
Founded in 2004, Actis currently manage US$6.3 billion in assets through 12 offices globally.
In China, Actis has invested in restaurant chain Bellagio, hotel group Plateno, healthcare firm Nanjing Micro-Tech, and biscuit maker Jiashili Food Group.