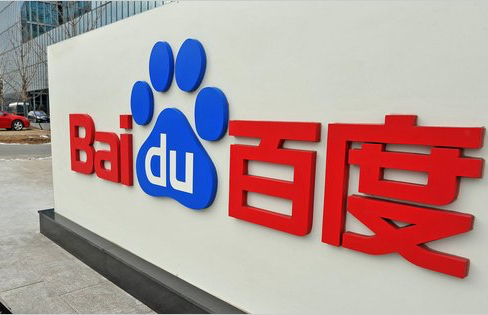 Baidu Inc. has established an investment vehicle called Baidu Capital with a fundraising target of RMB20 billion (US$3 billion) to make mid- to late-stage investments in Internet companies, as the Chinese Internet giant plays catch up with peers on key technology investments.
The vehicle will aim to spend US$50 million to US$100 million or more per deal, and has the flexibility to deploy both U.S. dollars and RMB, says the company without disclosing where and how it plans to raise the capital.
Baidu chief executive Robin Li will lead the unit as chairman of the board and chairman of the investment committee, but the fund will operate independently from Baidu with two to three managing partners in charge of operations.
Baidu has been relatively conservative when it comes to making investments critical to its future ecosystem. According to Chinese market research firm ITJuzi that tracks venture deals, Baidu has 96 investments recorded in its database, while Alibaba has 171 and Tencent has 311.
A chart from data tracker FellowData also shows that Baidu has lagged far behind peers in the number of investment deals it struck for the past five years.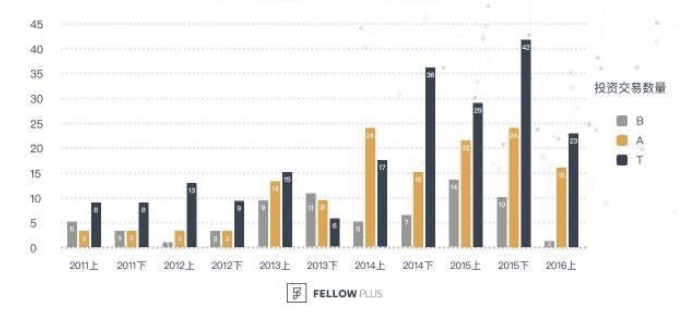 The market value of the three largest Internet companies in China reflects investor pessimism on Baidu's future. While Alibaba and Tencent are both valued above US$240 billion, Baidu's market capitalization is less than a quarter of its two key rivals.
The company is rushing to correct its missteps. Last month, Baidu launched a US$200 million venture unit to back artificial intelligence, virtual reality and augmented reality projects, areas that Baidu will focus on going forward.
Baidu is also planning to establish a RMB1 billion (US$150 million) fund to support content producers and enrich content offerings to Baidu users, after the company reportedly ended a food-delivering drone project to focus on artificial intelligence.
In June, Baidu Nuomi Pictures, the film arm of Baidu Inc., launched a RMB2 billion (US$303 million) film fund to invest in 30 movies in the next two years.
In an embarrassing episode earlier this year, CEO Robin Li proposed to buyout Baidu's majority stake in online video platform Qiyi.com, but canceled the plan due to investor pressure.