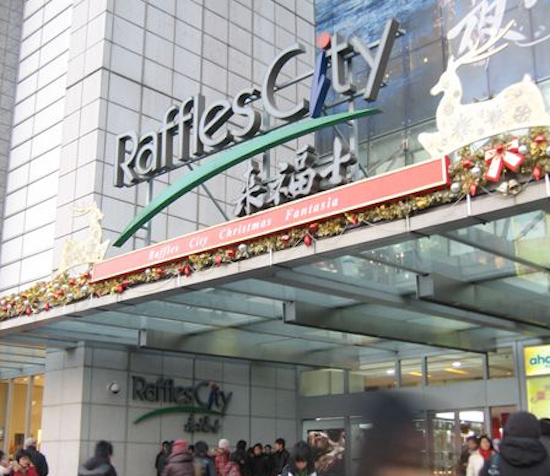 Singapore-listed property firm CapitaLand Ltd. has raised US$1.5 billion for its third private property investment vehicle to back integrated development projects under its Raffles City brand in gateway cities in China, the company announced today.
The fund, named Raffles City China Investment Partners III (RCCIP III), is the largest private investment fund ever raised by CapitaLand, and pushes the firm closer toward the objective of reaching total asset-under-management of up to US$10 billion by 2020.
CapitaLand also manages a US$1.18 billion Raffles City China Fund that is invested in five Raffles City developments in China, and a US$740 million vehicle in a Raffles City project in Changning district in Shanghai.
For the third fund, CapitaLand Ltd. will subscribe a 41.7% stake in RCCIP III. Canada Pension Plan Investment Board (CPPIB) has agreed to invest US$375 million to take a 25% stake. The remaining will be held by investors from Asia, North America, and the Middle East.
"As real estate capital values rise with the growing intensity of competition for assets, institutional investors are attracted to CapitaLand," says Lim Ming Yan, president and group CEO of CapitaLand Ltd.
The group chief financial officer of CapitaLand Ltd, Arthur Lang, will oversee the fund, which will have a fund life of eight years.
CapitaLand's Raffles City brand was first introduced in Singapore in 1986. It was brought to China in 2000 and has since opened four Raffles City with a total development area of over 3.1 million square meters in Beijing, Chengdu, Ningbo and Shanghai.
Four other Raffles City developments in Chongqing, Hangzhou, Shenzhen and a second one in Shanghai are currently under development.
The group now manages 16 real estate private platforms and five real estate investment trusts with assets under management worth over US$32 billion.