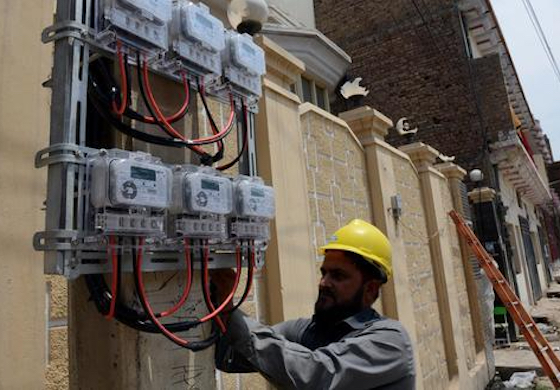 A unit of State Power Investment Corporation of China has agreed to pay Abraaj Group US$1.77 billion for a controlling stake in Pakistani utility company K-Electric, allowing the emerging market-focused private equity firm to exit from an investment it made seven years ago.
"(We) will leverage (our) own strengths as a strategic investor and further realize K-Electric's potential to provide better services to the people of Pakistan and the Government of Pakistan," said Wang Yundan, chairman of SEP, in a statement.
Abraaj Group, which manages US$10 million in assets, is selling 66.4% in K-Electric to Shanghai Electric Power, a subsidiary of the State Power Investment Corporation of China, in one of the largest private sector transactions in Pakistan.
Shanghai Electric Power is responsible for the power supply of Shanghai, with generation of 35.23 terawatt hours in 2015.
Incorporated in 1913, K-Electric was privatized in 2005 and Abraaj took a majority stake in 2009 for an undisclosed amount.
K-Electric has exclusive distribution rights for Karachi and its adjoining areas, serving 2.5 million consumers. The investment firm said it helped K-Electric upgrade installed generation capacity and reduce transmission losses.
In 2012, K-Electric recorded a net positive income for the first time in 17 years and since then has continued to generate positive financial metrics, Abraaj said in a statement.
State Power Investment Corporation of China is the result of a merger between China Power Investment Corporation and State Nuclear Power Technology Corporation.
The state-owned enterprise is an integrated energy group with hydropower, thermal power, nuclear power and new energy capabilities, as well as international presence in Japan, Australia, Malta, India, Turkey, Pakistan, Brazil and Myanmar.