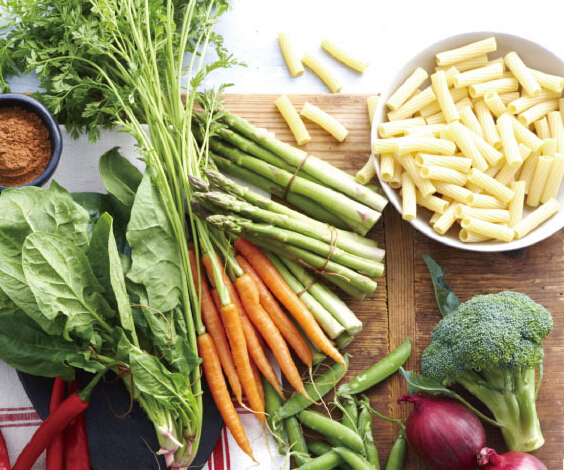 Chinese home appliance retailer Suning Commerce Group has led a US$200 million series C+ round in Yiguo.com, a fresh produce e-commerce platform backed by Alibaba Group Holding Ltd and Yunfeng Capital, with participation from other unnamed investors.
As a part of the deal, products of Yiguo.com will be incorporated into Suxiansheng, a fresh produce unit that Suning launched last year.
The investment follows a multi-billion dollar collaboration deal between Suning and Alibaba that was inked last August, which added massive offline capabilities to Alibaba's dominant online presence.
Founded in 2005, Shanghai-based Yiguo.com operates its own independent cold chain logistics facilities covering 310 major cities in 27 provinces. It targets to provide fresh food sourced domestically and abroad to Chinese urban families.
In 2013, Alibaba invested tens of millions U.S. dollars in Yiguo.com. Alibaba and Yunfeng led another new funding round in the company in 2014, without disclosing the investment total.