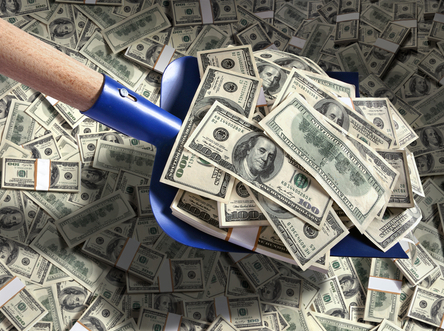 HarbourVest Partners has reached the final closing of its latest secondaries fund at US$4.77 billion, above a US$3.6 billion initial target as investors oversubscribed to the vehicle.
The new fund focuses on acquiring existing private equity fund interests that are diversified by investment stage, geography and investment year.
The firm's emphasis on complex transactions, such as whole fund liquidity solutions and take-private transactions, provides investors a unique solution when traditional exits are difficult to achieve.
"As the secondaries market continues to evolve, these competitive advantages have helped us to remain well positioned to continue to provide our investors with access to the best opportunities available," said Brett Gordon, managing director at HarbourVest.
HarbourVest conducted its first secondary transaction in 1986, and have completed more than 400 transactions over the past three decades.
Limited partners in the fund span the globe and consist of corporations, pension funds, endowments, foundations and high net worth private sector investors, the firm said in an announcement.