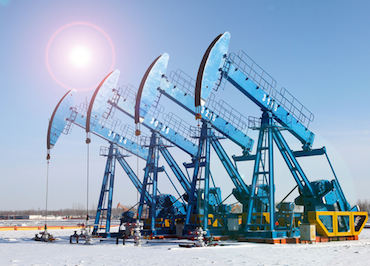 Chinese private equity firm Hony Capital has invested another US$121 million to increase its stake in Australian oil and gas producer Santos, a year after it acquired an interest in the company.
Santos sold 40 million shares, or 2.25% of its issued capital, to Hony at A$3.98 apiece. The price is an 11% premium to Santos' closing price on Thursday.
The deal takes Hony's total stake in the company back up to approximately 3.2%, Santos said.
In November 2015, Beijing-based Hony purchased a stake of Santos for A$500 million, as part of the company's broader efforts to shore up its balance sheet.
In March this year, Hony sold its 11.7% stake in Santos to Chinese gas distributor, ENN Group, which may be angling for more influence in the Australia company, according to media reports.