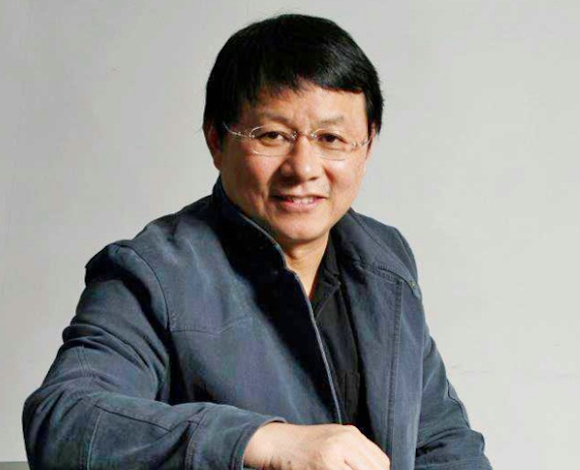 International Data Group, an iconic technology publishing firm with titles including PCWorld and the market research firm IDC, is reportedly in talks to sell itself for more than US$1 billion to a Chinese investor consortium headed by Hugo Shong (pictured), chairman of IDG Greater China, according to media reports.
The transaction is in advanced discussions, but may still fall apart. The identity of the other investors in the consortium is unknown at this stage.
IDG did not immediately respond to an inquiry to confirm the news.
Massachusetts-based International Data Group has been seeking for a sale since the beginning of the year, reportedly at a valuation of US$500 million to US$1 billion, following the passing of its founder two years ago.
Founded by Pat McGovern in 1964, IDG is one of the largest global trade publishers, with hundreds of tech-focused websites and magazines. It launched ComputerWorld China in 1980.
IDG Ventures manages a global network of venture capital funds with approximately US$3.6 billion under management. It has a portfolio of over 220 companies in North America and Asia built over the last 15 years.
Chinese investors have previously purchased U.S. media assets, including Wanda Group's US$1 billion acquisition of Dick Clark Productions and XIO Group's US$1.1 billion bid to acquire J.D. Power and Associates, both announced earlier this year.
Shong founded one of China's first technology venture capital firms in 1993 with IDG's backing.
He later became founding general partner of IDG Capital Partners, one of the most active venture firms investing in China.