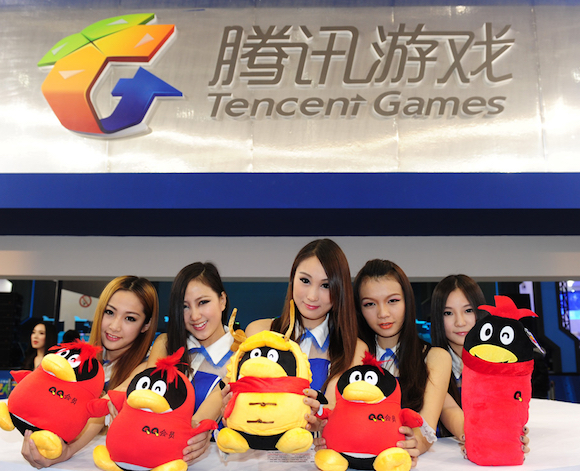 Tencent Holdings Ltd. has established a strategic partnership with Qualcomm Incorporated to create virtual and augmented reality-based immersive mobile user experiences in gaming and entertainment, with the launch of a joint innovation center.
The partnership is between Qualcomm's subsidiary, Qualcomm Wireless Communication Technologies (China) Ltd., and the Interactive Entertainment Group (IEG) of Tencent.
"As virtual and augmented reality deployment accelerates, mobile has many distinct advantages, such as making it possible to enjoy incredibly immersive content wirelessly virtually anywhere you go," said Adrian Ong, vice president, business development, Qualcomm China.
The partnership aims to accelerate new mobile AR and VR gaming and entertainment experiences, combining Tencent's large existing customer base with Qualcomm's tools, processors and applications.
"The joint innovation center will attempt to fully utilize Qualcomm's…latest technologies and mobile devices based on Snapdragon, to develop and optimize more superior gaming products for Chinese players," said Zhiming Nie, general manager, interactive entertainment R&D department, Tencent.
The new joint innovation center will attempt to utilize new technologies from Qualcomm in future conditional projects, while the center receives fast and direct access to technology and services support.
Tencent is the top game content provider in China. The combination of brands, technology and engineering prowess can provide consumers with cutting-edge gaming and immersive entertainment experiences, the companies said in an announcement.