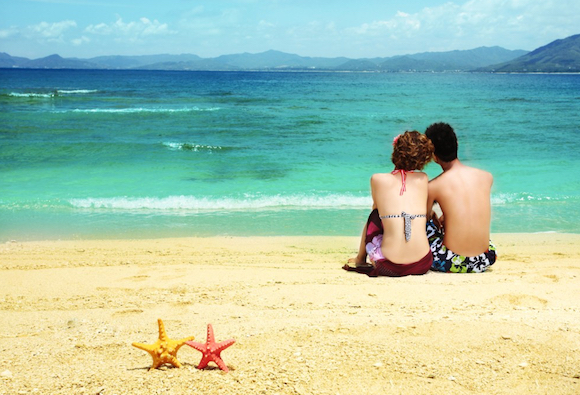 Ctrip.com International, Ltd. has agreed to acquire all shares of Skyscanner Holdings Ltd., a U.K.-based global travel search site, for approximately £1.4 billion (US$1.74 billion), the Chinese travel giant said.
The purchase price consists of cash mainly, with the minority in Ctrip shares and loan notes. The deal has won board approval at both companies and is expected to close by the end of this year.
"Skyscanner is one of the largest travel search platforms in the world," said James Jianzhang Liang, co-founder and executive chairman of Ctrip. "Skyscanner will complement our positioning at a global scale, and we will leverage our experience, technology and booking capabilities to help Skyscanner."
Skyscanner's current management team will continue to manage the company's operations independently as part of the Ctrip group, the announcement said.
Ctrip agreed to a share swap and partnership with Chinese travel search firm Qunar last October, and has been gradually integrating the two operations with the latest move to combine Ctrip's vacation business unit with Qunar's vacation division.
"Ctrip is the clear market leader in China and a company we can learn a huge amount from," said Gareth Williams, co-founder and chief executive officer of Skyscanner. "Today's news takes Skyscanner one step closer to our goal of making travel search as simple as possible for travelers around the world."
Skyscanner enables users to compare prices from hundreds of travel sites when searching for flights, hotels, and rental cars.
It ranks as one of the top online travel brands based on search interest, serving 60 million monthly active users and available in over 30 languages. It has established leadership in Europe and has a growing presence in Asia Pacific and the Americas.