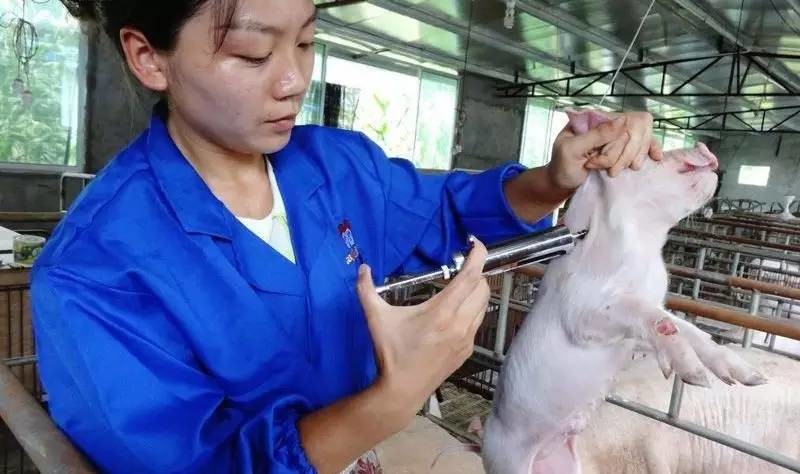 China's pork industry will provide ample investment opportunities as the RMB1.4 trillion (US$202 billion) sector consolidates and transforms in the next decade with the help of Internet technology, Chinese venture firm Frees Fund said in a report today.
Specifically, pig farms will be further consolidated as small-scale operations are put out of business. The downstream logistics offer great space for efficiency improvement, while innovative processed pork products could succeed as consumers demand higher quality and more versatile items, according to Frees Fund, which was started by a couple of former partners at IDG Capital.
China's Pork Industry Is Bigger Than You Thought
China's pork market, at RMB1.4 trillion (US$202 billion), is two times larger than the total gross sales of smartphones in the country.
A total of 54.87 million metric tons of pork were produced in 2015, or four times as large as in 1980 when 11.34 million metric tons of pork were produced, growing at an annual rate of 11%.
Around 700 million pigs were eaten by Chinese citizens last year, meaning each person ate half a pig, or 40 kilograms of meat. The pork production volume in China is 7.8 times larger than beef and 12.4 times larger than lamp.
Total Pork Production By Region/Country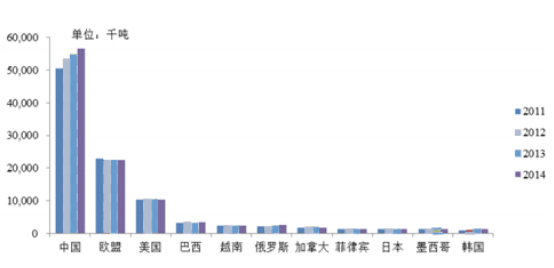 (The bars from left to right are: China, European Union, USA, Brazil, Vietnam, Russia, Canada, Philippines, Japan, Mexico and South Korea, in unit of 1,000 metric ton)
Pig Farming In China Is Extremely Fragmented
The biggest segment of the pork industry in China is pig farming, which takes around 70% to 80% of the overall sector, with the remainder in pig feeds, vaccines, logistics, process meat product and others.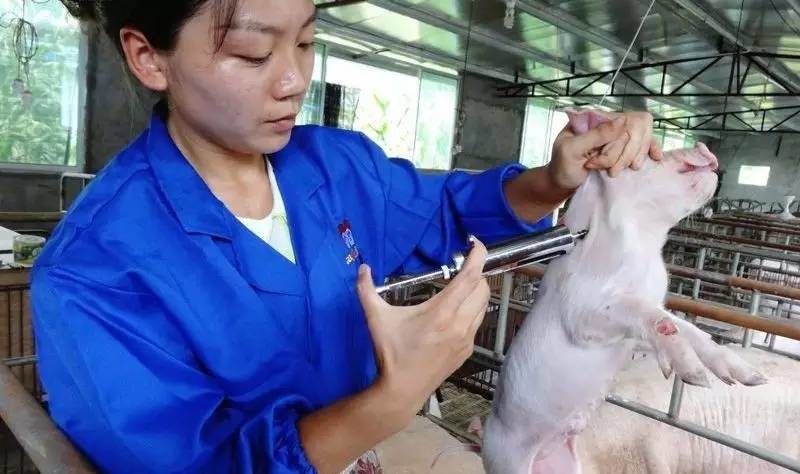 (Injecting vaccines to a piglet)
There were 50 million pig farms (including individual pig farmers) in China last year, with around 96% of which producing less than 50 pigs a year. Pig farms with annual production of 500 pigs or more amount to only 26 in total.
The three biggest pig farms in China occupy only 3% of the overall market, compared to a 30% market share controlled by the five biggest pig farms in the U.S.
The highly fragmented production base leads to low production efficiency. Pigs per sow per year, a measure of swine reproductive performance, was 15 in China, compared to 25 in the U.S.
China's feed conversion ratio, which gauges how efficiently pigs convert feed mass into output, stands at around 2.8 to 3, around 10% less efficient than in the U.S., where the ratio is 2.5 on average.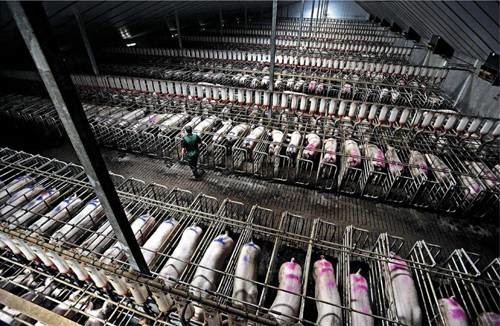 (A large standardized big farm)
Future Opportunities In "Flying Pigs"

China's pig industry will enter a wave of further consolidation. Since 2012, the total number of pig farms producing less than 500 pigs annually has been on the decline, while pig farms producing 500 pigs or more have continued to increase.
China's existing leading pig farming conglomerates, including the Wens Group, Truein Group and Muyuan Foods Co., Ltd., all publicly listed in China, are positioned to standout in the coming wave of consolidation.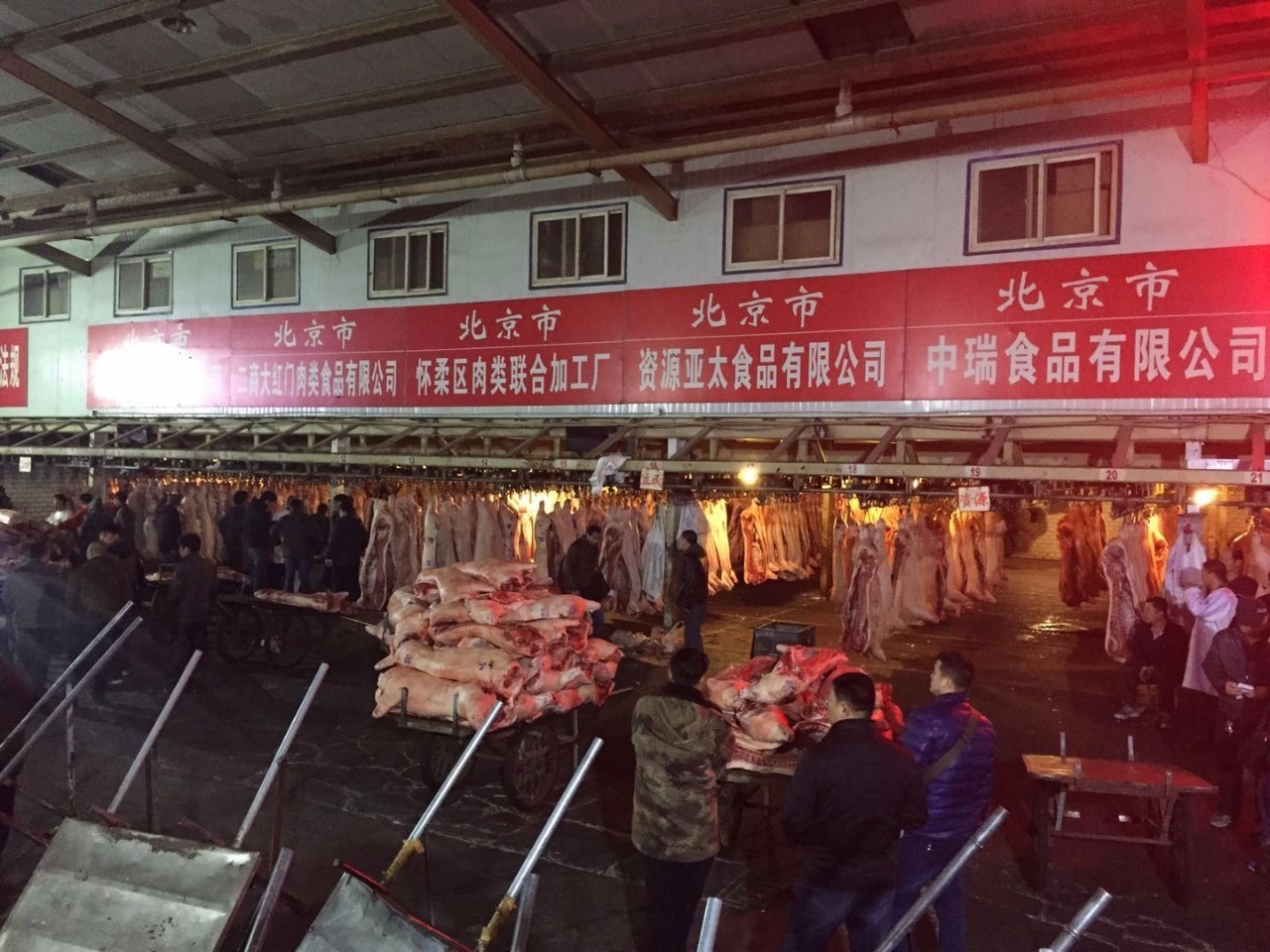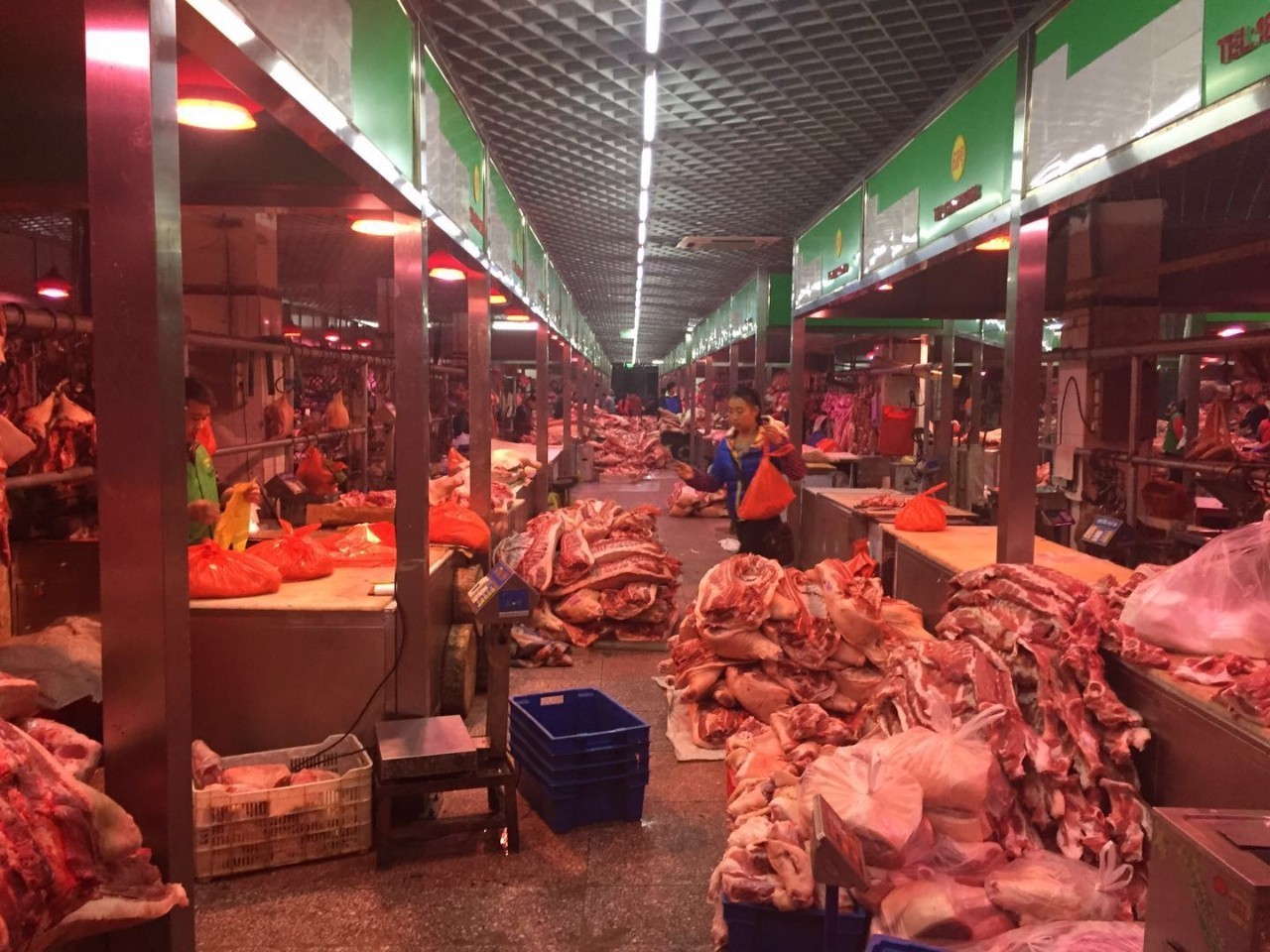 (Secondary pork wholesale markets in Beijing)
In addition, the different market structures in the U.S. and China means the consolidation will not follow the same path.
Raw pig meat production takes around 80% of the market in China, while processed pork products occupy 78% of market share in the U.S. As such, pork production companies in China will play a more dominant role in shaping the industry's future.
Aside from improvement of production efficiency, there will be opportunities in downstream logistics upgrade, in particular business-facing solutions enhancing wholesale distributions efficiencies.
Innovative processed pork or packaged food category will also produce openings for start-ups that can connect with increasingly discerning consumers.
Ding Lei, founder and CEO of NetEase Inc., recently said his pork products will be officially released in December after initially announcing pork farming plans in 2009. During the past seven years, Ding has perfected a method he calls "smart pig farming" that uses a team of six people to raise 20,000 pigs.
Will Ding be the first Internet entrepreneur to successfully capitalize on China's insatiable demand for pork meat? It remains an open question, but he will for sure not be the last.
(All images are charts are from Frees Fund)