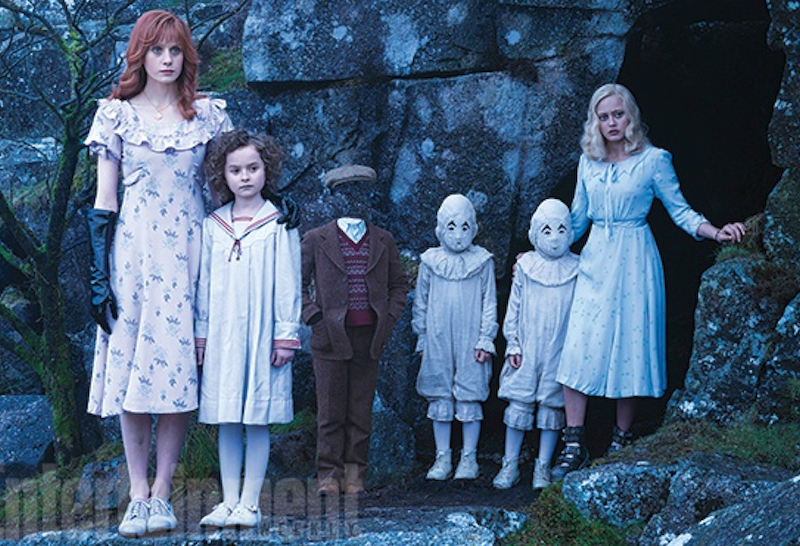 An ex-executive at Alibaba Pictures' online ticket booking unit Taopiaopiao has been taken by police on alleged bribery charges, Chinese media reported.
The arrest of Kong Qi, former vice-president and general manager of Taopiaopiao, seems to have taken place a while back.
Kong left Taopiaopiao after the unit raised a RMB1.7 billion (US$260 million) series A round led by CDH Investments, Ant Financial and Sina Corp in May.
Alibaba Pictures confirmed to Chinese media about the news, but said Kong's case has nothing to do with Alibaba Picture's businesses.
The arrest of Kong follows another high profile case in July 2015, when Alibaba Picture's executive director, Liu Chunning, was taken away by Shenzhen police.
Alibaba Pictures removed Liu from his posts in January, announcing that he was being investigated for alleged bribery while working at Tencent Holdings previously.
Kong has worked at Alipay and Alibaba during his time at the Internet giant. While at Alibaba, he was responsible for Taopiaopiao's overall operations.
Launched at the end of 2014, Taopiaopiao, formerly named Taobao Movie, is a major online movie ticket sales platform.
It was injected into Alibaba Pictures in November 2015, together with an entertainment consumer financial service unit Yuelebao, to turn Alibaba Pictures into a full-service film company with capabilities from production to distribution.
Bona Film Group and several Chinese film companies participated in Taopiaopiao's series A round, which valued the unit at RMB13.7 billion (US$2 billion) post-money.
Taobao Movie currently provides online movie ticket sales and booking service in over 5,000 cinemas in China.