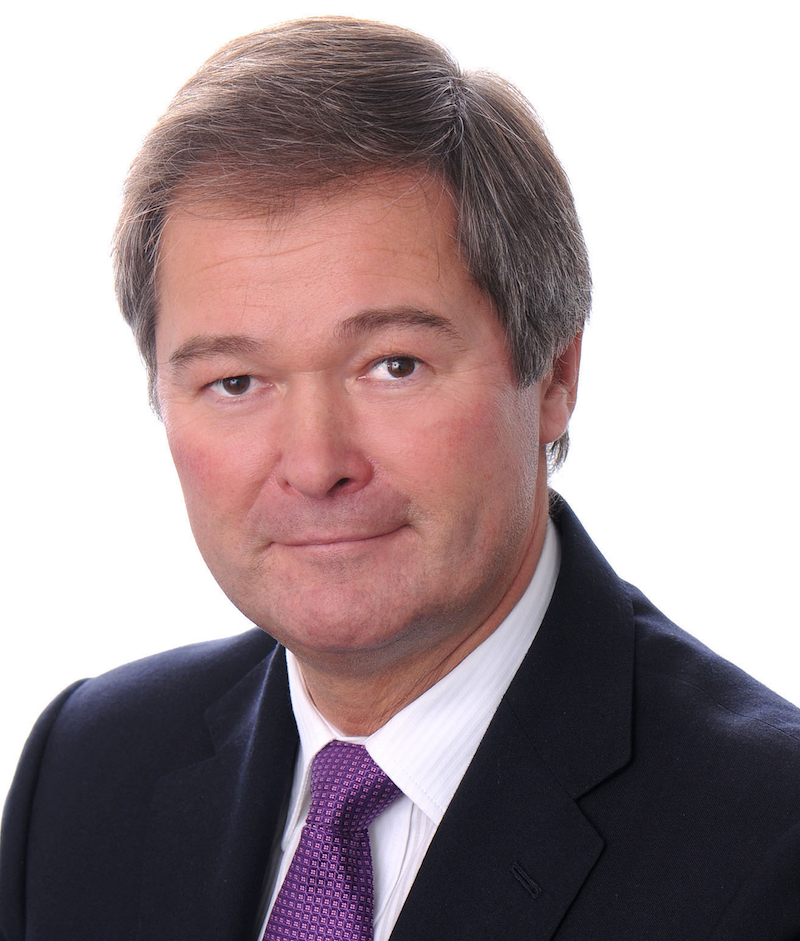 Canada's Ontario Teachers' Pension Plan has promoted Jo Taylor in a new role of senior managing director international, effective January 1, 2017.
In the new role, he will have oversight responsibility for Ontario Teachers' international operations presence in London and Hong Kong. He will continue to report to chief investment officer, Graven Larsen.
Ontario Teachers' current managing director in Asia Pacific, Nicole Musicco, is returning from Hong Kong to Toronto in 2017 to head the public equities division.
Taylor will serve as interim head of the Asia Pacific region, and lead the search for the a new regional managing director in Hong Kong, who will report to him.
Until that position is filled, Taylor will split his time between the London and Hong Kong offices.
"Jo is uniquely qualified for this role," said Graven Larsen. "He has an innate understanding of relationship building and the global nature of today's investment environment. He has earned the respect of our partners around the world by delivering value, and is committed to building our global strategy and presence."
Taylor will be an active member of the respective asset class underwriting committees for investments being considered in all regions.
Taylor joined Ontario Teachers' in 2012, and is currently regional managing director, Europe, Middle East and Africa. He is located in the London office, which he continues to head.
Taylor is involved in the governance of a number of Ontario Teachers' portfolio companies. He is chair of Camelot and a non-executive director of SGN, Helly Hansen and Burton's Biscuits.
Ontario Teachers' is Canada's largest single-profession pension plan, with C$171.4 billion in net assets at December 31, 2015.
It holds a diverse global portfolio of assets, 80% of which is managed in-house, and has earned an annualized rate of return of 10.3% since the plan's founding in 1990.