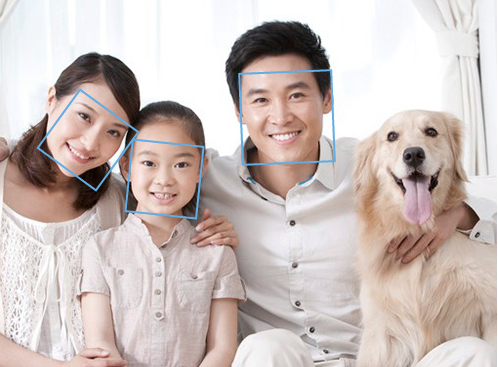 Beijing-based face recognition technology firm Face++ has raised at least US$100 million from Foxconn Technology Group, CCB International Holdings Ltd. and existing investors, according to media reports.
The round follows a disclosure last month by Foxconn on its US$20 million investment in the company, and a US$25 million series B+ round Face++ completed last May.
Face++, operated by Megvii Inc and Beijing Kuangshi Technology Co., Ltd., plans to use the latest proceeds to improve its facial recognition technology, and expand applications in the financial industry, securities, smart cities and robotics sectors.
Face++, operating under Megvii Inc., provides face-scanning systems and identity recognition solutions to Ant Financial, China's public security bureau, Vanke, Lenovo, Didi Chuxing and other companies.
In March 2015, Alibaba's chairman Jack Ma showcased Ant Financial's "Smile to Pay" function, powered by Face++, in front of German Chancellor Angela Merkel.
Founded in 2012 by a number of experienced Chinese computer engineers, Face++ received angel investment from Legend Star, a Chinese incubator program launched by Legend Holdings.
In 2013, Face++ raised several million U.S. dollar series A round of financing from Sinovation Ventures.
In 2014, it completed series B funding worth US$22 million from Qiming Venture Partners and Sinovation Ventures.