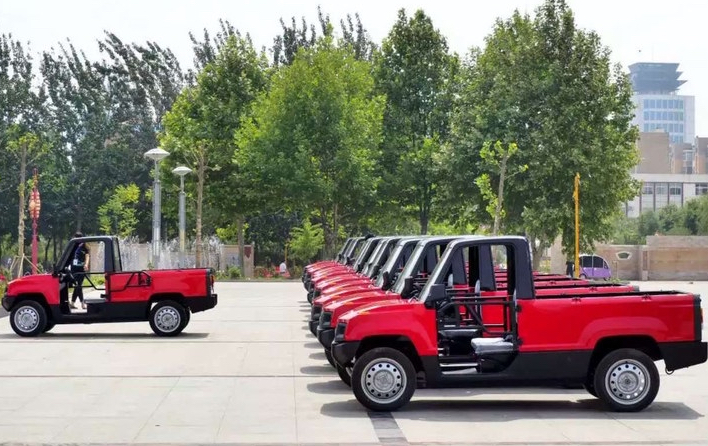 The private equity investment unit of Chinese investment banking firm China Renaissance Holdings Ltd. has led a series A funding round in Kaiyun Auto, a start-up focused on developing electric pickup trucks for rural consumers in China.
Chinese venture firm Panda Capital also participated in the round, which values Kaiyun Auto at several billion RMB, the company announced without disclosing the amount of money it raised.
"We believe Kaiyun's products can really meet the needs of around 700 million rural populations living in villages and small counties," said Niu Xiaoyi, managing director at China Renaissance's private equity unit.
Kaiyun Auto is an offshoot of CSG Design, a Chinese automobile design company founded in 2009.
The company released a low-speed all-terrain electric pickup truck PickMan in May, which retails at RMB23,800 (US$3,426). The vehicle targets rural consumers and their daily short-distance mobility needs.
It has another smart electric mini-vehicle product in the pipeline, designed for urban short distance travel.
Kaiyun plans to use the latest proceeds on constructing a production factory to improve its capacities. It will also increase research and development investment to explore new products.
The company began constructing a factory in Hebei province in March, with total investment of around RMB3 billion. The factory will make 150,000 vehicles after the completion of the first phase.