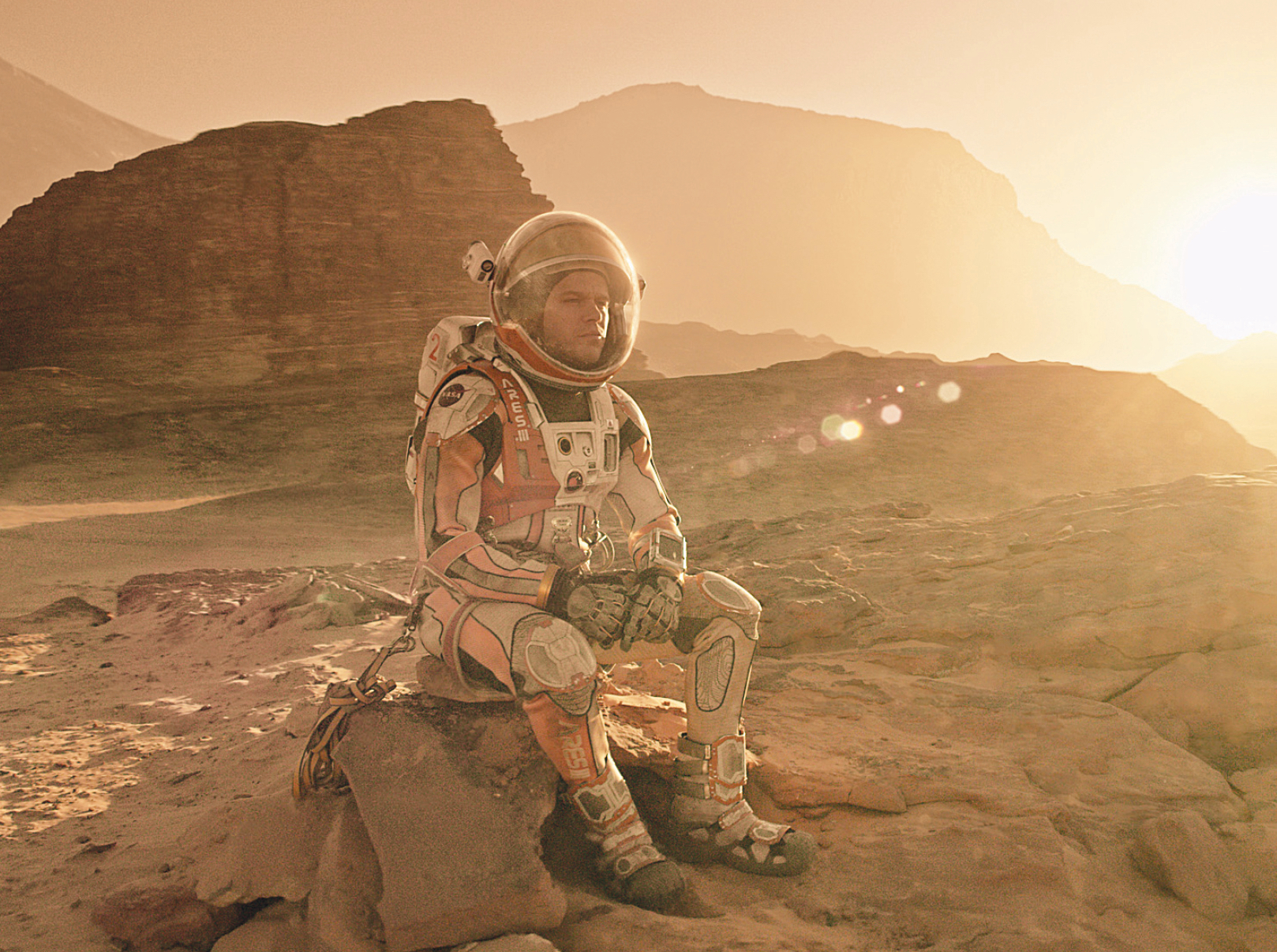 Alibaba Pictures Group and Tencent Holdings Ltd. have led a RMB2.5 billion (US$360 million) funding round in Bona Film Group Ltd. to help the independent film production and distribution company expand.
CITIC GoldStone Investment Ltd., China Development Bank Capital Corporation Ltd. (CDB Capital), Zhongzhi Enterprise Group, CMB International, Industrial and Commercial Bank of China and Macrolink Group also participated in the round.
The investment came eight months after Bona Film was taken private by investors including company chairman Yu Dong, units of Alibaba Group Holdings Ltd., Tencent, Fosun International, Sequoia Capital and SAIF Investments.
The latest round values Bona Film at RMB15 billion (US$2.2 billion), more than double the US$1 billion price tag when the NASDAQ-listed company was privatized in April.
"The Chinese film industry has entered a consolidation phase after years of wild growth," said Yu Yongfu, chairman of Alibaba Pictures, in a statement. "We see more companies voluntarily exit the business or acquired by stronger ones next year, which will be a real opportunity."
Bona Film produced and distributed 13 Chinese movies in 2016, with box office revenue of RMB3.7 billion, or around 9% of China's total domestic movie ticket sales.
The company has also participated in the global distribution of Ang Lee-directed Billy Lynn's Long Halftime Walk, The Martian, X-Men: Apocalypse, and Independence Day: Resurgence.
Long-time rival Alibaba and Tencent rarely invest in the same deal. The latest fundraising will help the company create synergy with each strategic investor, Bona Film's chief Yu Dong said.
Alibaba Picture's Yu said that Alibaba Pictures and Bona Film will deepen their relationship to integrate resources from both sides.
Tencent plans to seek closer partnership with Bona Film to build an integrated film value chain, said Lin Haifeng, managing partner at Tencent's strategic investment division.