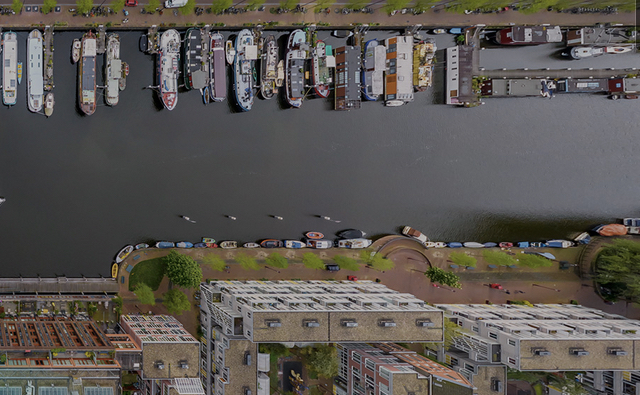 Chinese digital maps and location services firm NavInfo Co., Ltd., Tencent Holdings Ltd. and GIC, Singapore's state investment fund, have agreed to jointly acquire a 10% stake in Here, an open location platform with an eye to help it develop and offer location services in China.
No financial details of the transaction were disclosed.
Maps are critical tools in mobile Internet but have been a relatively weak area for Tencent, an Internet and social networking giant in China.
Since Alibaba Group Holding Ltd. acquired leading Chinese mapping firm AutoNavi Software Co., Ltd. in 2014, Tencent has been trying to beef up its own mapping capabilities, with the biggest move being a 11.28% stake purchase of Navinfo for US$187 million in 2014.
In September 2016, Tencent launched its new location services by utilizing Navinfo's technology. The services aim to provide a platform where location owners, whether its restaurants, shops or businesses, can be certified as owners of certain locations inside Tencent's Wechat app. The businesses can then engage with users on product introduction, sales, delivery and more.
Tencent is buying a stake in Here to add and expand international mapping capabilities, as Here already covers 200 countries outside of China.
"Combining Here's world-leading location intelligence technologies with Tencent's social strength…this collaboration further enhances Tencent's location services," said Tencent vice president of mobile Internet group, Julian Ma. "It also facilitates Tencent's exploration of future technologies including autonomous driving and artificial intelligence."
The deal, which is expected to be completed in the first half of 2017, will see Here's existing shareholders Audi AG, BMW AG and Daimler AG reducing their interests in the company.
At the same time, NavInfo and Here plan to establish a 50/50 joint venture company in China, with Here extending its maps and location services to China.
The two companies will also deploy and localize Here's s auto software development kit (SDK), a flexible and modular software toolkit for embedded in-car maps and lcoation services for the Chinese market.
Tencent, on the other hand, will utilize Here in its own products and services both in China and internationally.
"We are confident Here is well-positioned to extend its success in automotive space to areas of Internet of Things (IoT), smart cities and fleet management," said Choo Yong Cheen, chief investment officer at GIC Private Equity. "We believe this strategic collaboration with NavInfo and Tencent will generate good momentum for its global expansion and its development of HAD (Highly automated driving) Map."