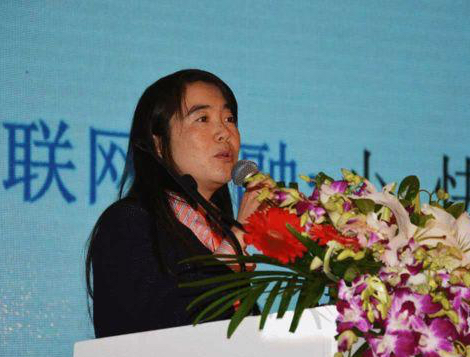 Zhang Jinling, a vice president of Chinese smartphone maker Xiaomi Inc., has joined Baidu Inc. as chief financial officer of Baidu Capital and Baidu Waimai, the Chinese search engine's food delivery unit, according to Chinese media reports.
The appointment came as Baidu beefs up its investment activities via its investment unit, Baidu Capital. The division just named ex-Ctrip executive Wu Wenjie as its first managing partner in November 2016. It is looking to hire one to two more managing directors to manage the fund's investments.
Zhang joined Xiaomi in 2013 and was responsible for finance and investment matters at the smartphone manufacturer.
Previously, she was the manager of many international companies, including serving as chief financial officer at Cisco Systems Inc. and Seagate Technology PLC.
Baidu Capital, founded in October 2016, is aiming to raise RMB20 billion (US$3 billion) to make mid- to late-stage investments in Internet companies in U.S. dollar and RMB, with Baidu chief executive Robin Li as chairman of the board and chairman of the investment committee.