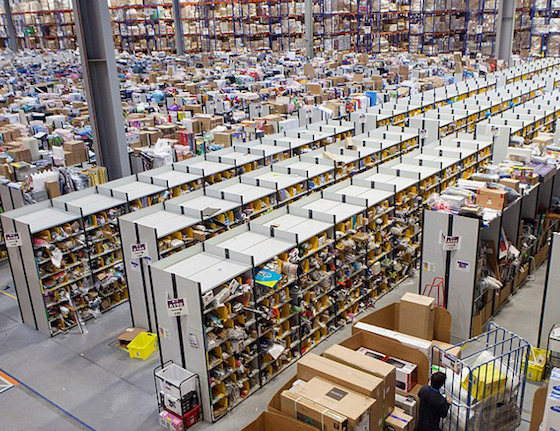 A group of Chinese investors have invested US$300 million in Warburg Pincus-backed Asian logistics property devleoper e-Shang Redwood, as the company prepares for an initial public offering this year, it said.
GF International Investment Management Ltd., Huarong International, Huarong Rongde, SPDB International, China Everbright Ltd., Everbright Securities and CMBC International are the named investors for the pre-IPO round.
e-Shanghai Redwood, the result of an all-stock merger between Shanghai-based e-Shang with regional warehouse developer The Redwood Group in January 2016, was reportedly seeking an initial public offering in Hong Kong to raise around US$1 billion since the beginning of 2016.
The company last secured a US$300 million commitment in July 2016 from Ping An Real Estate, the real estate investment and asset management platform of Ping An Insurance Company of China, Ltd., for the purpose of developing logistics projects in Japan.
In 2015, e-Shang partnered with Dutch pension asset manager APG Asset Management N.V. and Canada Pension Plan Investment Board (CPPIB) to establish a joint venture to develop logistics projects in South Korea with initial capital commitments of US$500 million.
e-Shang was initially founded in 2011 by Warburg Pincus and two Chinese entrepreneurs. It focuses on developing warehouses across major gateway markets in Asia.
In 2014, Dutch pension fund APG invested US$650 million for an approximately 20% stake in e-Shang.