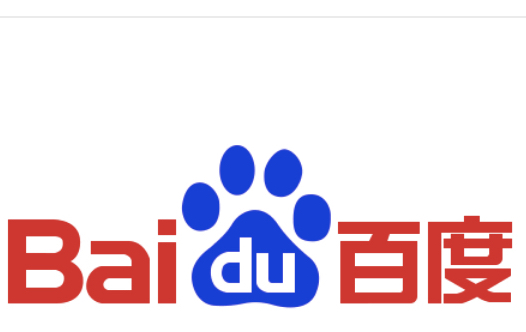 Chinese search engine and Internet company Baidu Inc. said it had obtained regulatory approval to establish a direct banking unit in partnership with China CITIC Bank.
Baixin Bank, which is 70% owned by CITIC Bank, with the remaining held by Baidu, will not have any brick-and-mortar outlets. It will operate in the form of online banking, telephone banking, ATM and mobile banking, the companies said.
The move follows similar steps by Tencent Holdings Ltd. and Alibaba Group Holding Ltd., which founded their own banking units in 2014 and 2015.
The joint venture bank, which will tentatively have RMB2 billion in registered capital, adds banking services to Baidu's existing financial offerings, including payment, consumer credit, corporate lending, credit rating, wealth management and insurance.
Baidu established a financial services group in December 2015 and made the unit one of its core businesses.
Despite placing heavy investment and resources into the financial services group, Baidu's financial services unit remains underdeveloped compared to its peers.
Ant Financial, Alibaba's financial services affiliate, was valued at US$60 billion last year and is planning an initial public offering. Tencent's WeChat Pay, for example, has 400 million users.
As the last of China's three top Internet giants to enter the banking sector, Baidu is expected to seek its own niche market in order to compete.