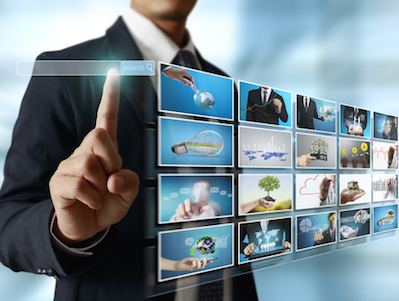 Beijing-based CASH Capital (Beijing) Investment Management Co, Ltd., an investment arm of the Chinese Academy of Science Holdings, has led a US$50 million series C round in EasyStack, an open source enterprise cloud platform and services provider in China.
A number of unnamed RMB funds also participated in the round, which brings the company's total venture fundraising to US$68 million.
"Improving China's self-developed cloud computing capabilities is an important part of China's 13th Five-Year Plan," said Chen Hongwu, a partner at CASH Capital. "EasyStack has the best team with robust technology expertise, and the company has established a leading position in China's open source enterprise services market."
EasyStack was founded in 2014 with core members coming from IBM China's research and development center. Utilizing OpenStack, a free and open-source software platform for cloud computing, the company provides cloud computing services for over 100 companies including China Mobile, China UnionPay, and Lenovo Group Ltd.
The company previously raised US$2 million in a series A round from Blue Run Ventures in 2014, and received US$16 millions in series B round in 2015.
EasyStack plans to use the latest proceeds to expand its business in the OpenStack field, improve its technology and operation.