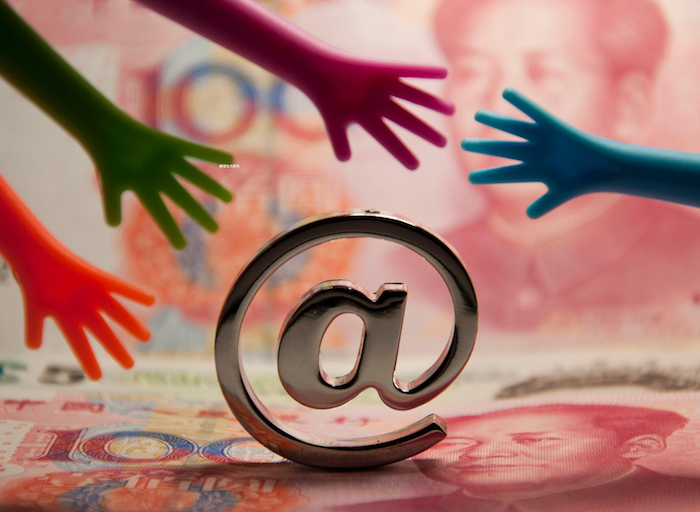 China-focused investment firm Puji Capital said it would partner with A-share listed securities company First Capital Securities to set up a joint venture to accelerate the innovation in the cultural, technology and consumer industries in China and abroad, according to an announcement.
The two companies did not disclose details of the joint venture, but said they would seek to invest in companies in these sectors, as well as conduct mergers and acquisitions to help industries integrate.
Through the joint venture, both companies will gain access to capital, global network and management expertise that will enable further investments, both organically and through acquisitions, to foster expansion for growth companies, they said in the announcement.
"We believe that the new joint venture will be a new investment platform of its kind that looks at the culture, new technology, and consumer industries in a new light," said Alex Szeto, director of Puji Capital. "This new alliance with First Capital and their entire securities infrastructure will seamlessly layer our joint venture's investment platform to create long-term value for these companies we invest and partner with."
Founded in 2000 in Shanghai, Puji specializes in linking overseas clients to capital, investors and consumers in China. With strong roots and connections in China, Puji announced two additional major joint venture initiatives in the past month.
It said it would launch a joint venture with Chinese conglomerate Galaxy Holdings to help Western growth companies enter and expand in the Chinese market. It will also establish a joint venture with Beijing-based conglomerate Fu Wah International Group to to make strategic investments in China's culture related sectors.
Puji did not disclose financial details for these any of the three joint ventures.
First Capital Securities was founded in 1993 as a full-service securities company. In 2015, First Capital executed RMB1.56 trillion (US$250 billion) in bond trading activities and RMB600 billion (US$95 billion) in bond underwriting.
First Capital launched First Capital investment, a wholly-owned subsidiary and fund dedicated to investing in emerging industrial sectors including new materials, Internet-of-Things (IoT), robotics, environmental science, and new technologies.