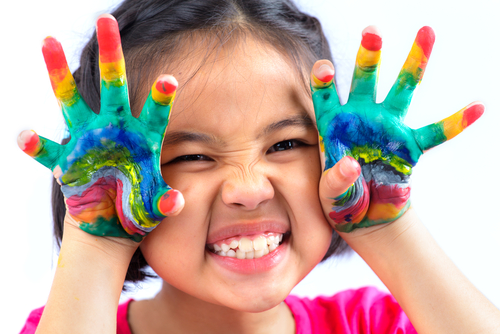 CDH Investments has acquired a 36% stake in Ednovation, a Singapore-based pre-school education group, from Tembusu Partners in a deal valued at over S$50 million ($35 million), as the Chinese investment firm plans to help the company expand in China.
The stake sale by Tembusu Growth Fund II Ltd and Tembusu Growth GIP Fund is said to represent an internal rate of return of more than 30% for the three years that Tembusu has held Ednovation, the group said in a statement.
"This successful exit is consistent with our track record of nurturing education businesses in Singapore and the region while creating value for investors," said Emily Goh, principal at Tembusu.
Founded in 1991, Ednovation currently operates over 60 pre-schools in Singapore, China and other countries across Asia, under the brands of Cambridge Pre-schoool and Shaws Pre-school. Its revenue has increased four-fold since Tembusu invested in 2013, the companies said without giving details.
Established in 2002, CDH Investments currently manages US$16 billion across private equity, venture capital, real assets, mezzanine and credit, public equities and wealth management.
TGF II is a S$110 million Pan-Asian private equity growth capital fund focusing on education, healthcare and technology. TGIP is a parallel fund to Tembusu Growth Fund II.