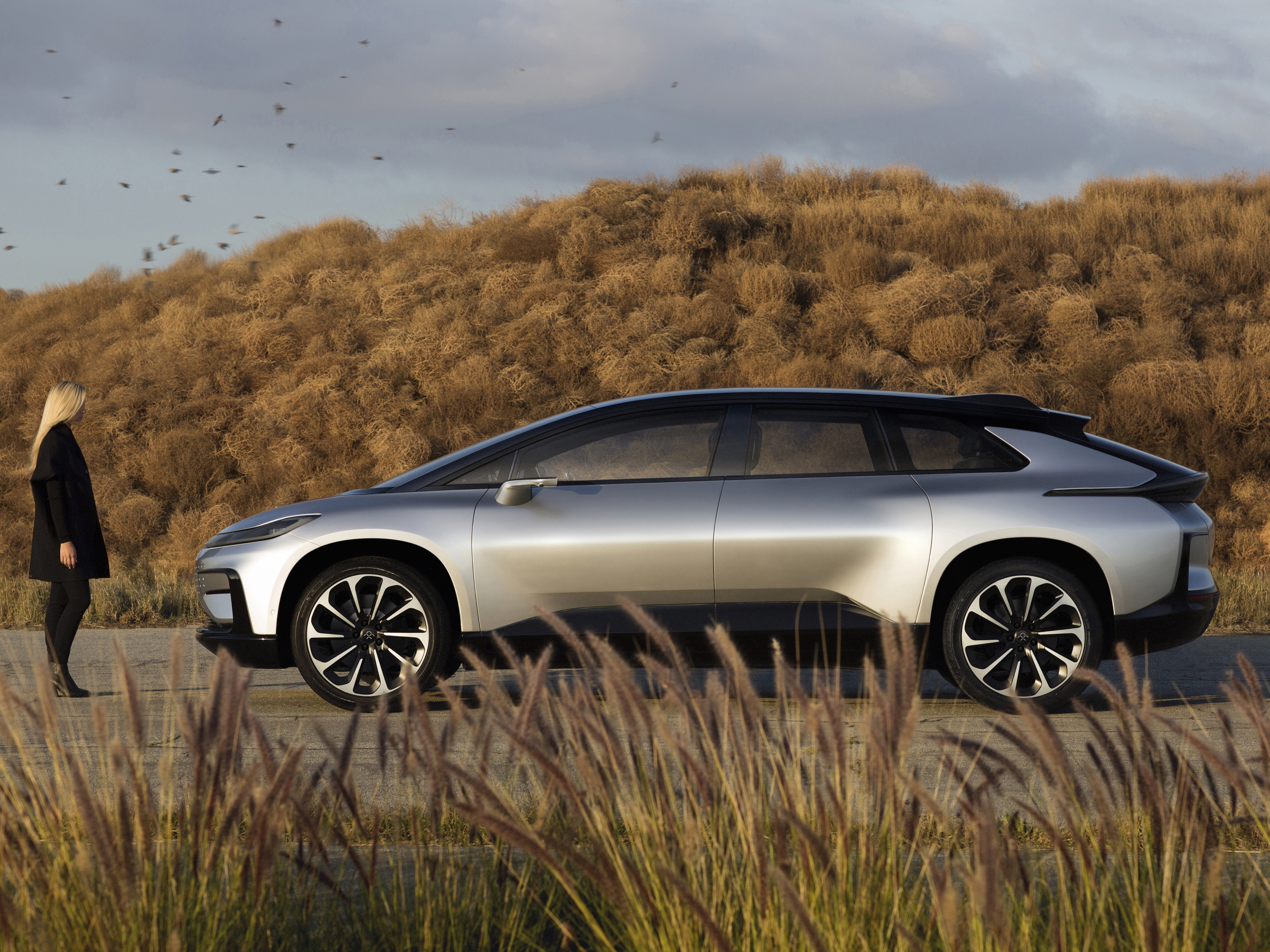 Faraday Future, a smart electric car company backed by Jia Yueting, founder of Chinese technology conglomerate LeEco, says work on its planned Nevada factory is ongoing. The announcement comes as the company tries to rebuild its reputation after reports of cash shortages and fleeing executives.
Nick Sampson, a senior vice president of research and development at Faraday Future, told Chinese media that the first phase of construction of the factory in Nevada had been completed and the company is preparing to start the second phase of construction. The statement is seen as an attempt to shore up confidence after reports indicated that more than a half-dozen senior executives have departed the start-up amid millions of dollars in unpaid bills.
"Faraday Future will align all departments to achieve our goal. We will start selling the FF91 in 2018," said Sampson, referring to the prototype self-driving car the company showcased during the Consumer Electronics Show in Las Vegas earlier this month.
Faraday Futures' only publicly known investor, Jia Yueding, received some welcome financial relief earlier this week when LeEco received a RMB15.04 billion (US$2.18 billion) capital injection from Chinese property developer Sunac China Holdings.
However, while the capital injection significantly relieved the cash shortage faced by LeEco's listed entity, its film and smart phone division, it did not include any funding for its smart car unit. Meanwhile, the car company is reportedly running low on cash, as some reports indicate it will needs new money within the next few months to stay alive.
Faraday Future showcased its $280,000 FF91 prototype at Consumer Electronics Show 2017, but failed to impress many industry watchers. The company claims to have received over 64,000 reservations for its FF91 with a US$5,000 deposit for each. But it also admits that not all the reservations require a deposit and the number does not reveal the true demand for the car.