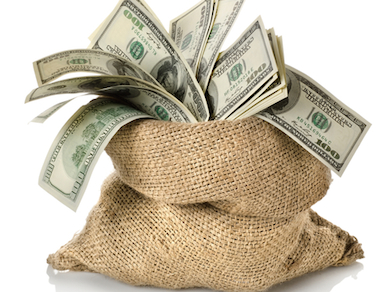 CEL Global Investment Fund, L.P., a private equity fund sponsored and managed by China Everbright Ltd., has completed its second closing in December with an accumulative capital commitment of approximately US$294 million, the company announced today.
The fund is expected to reach final closing within 2017 with a target size of US$500 million, and is in talks with a number of professional investors and financial institutions currently.
The vehicle will primarily invest in equities and equity-linked securities of companies established in North America and Europe with strong growth potential in China.
The fund expects to focus on industries important to the economic transformation and sustainable development of China, including advanced manufacturing, advanced transportation equipment, advanced agricultural products and technologies, consumer products, clean energy, environmental and resources management, technology, media and telecommunications, wealth protection and healthcare.
The vehicle previously reached a first closing with total capital commitment of approximately US$264 million in August 2016.
"In recent years CEL has pursued an active overseas growth strategy and has focused in particular on international restructuring opportunities by implementing international asset allocations," commented Chen Shuang, executive director and chief executive officer of CEL, the overseas financial platform of China Everbright Group Ltd.
The fund has already invested in Burke E. Porter Machinery Co, a U.S. automobile end-of-line testing systems provider, with an eye to bring their products to China.