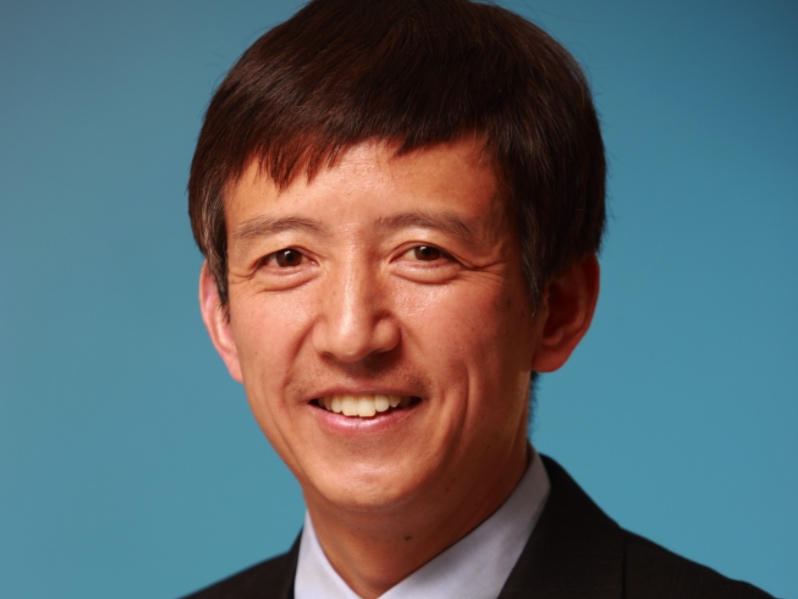 Microsoft Corporation has named Wang Yongdong (pictured), currently chief technology officer of Microsoft Asia-Pacific R&D Group, in the latest move of a series of senior management reshuffle among its Chinese executives.
Harry Shum, a Chinese computer scientist and Microsoft veteran, was appointed executive vice president of Artificial Intelligence & Research Group at Microsoft last September, while ex-executive Lu Qi joined Baidu Inc. as chief operating officer last month.
"Dr. Wang has displayed outstanding leadership skills and excellent wisdom as a scientist," Shum said in a statement today regarding the appointment. "He and his team have made major breakthrough in artificial intelligence research and development, making great contribution to Microsoft and our clients."
Wang joined Microsoft in 2009 and was the founder of Microsoft Asia-Pacific R&D Group in Beijing. He took on the additional role of managing director of Applications & Services Group East Asia, which is rapidly growing into a major development hub for Microsoft Applications and Services Group.
He led the development of Microsoft's Siri-like artificial intelligence assistant, Xiao Bing, which attracted tens of millions of users in China, Japan and U.S.
Prior to Mirosoft, Wang was vice engineering president at Yahoo! Inc.,responsible for the research of search engine, as well as search engine cooperation with Yahoo Japan and Alibaba Group Holding.
Wang has a PhD degree in computer science from the University of California, Berkeley, and a bachelor's degree from Shanghai Jiao Tong University.