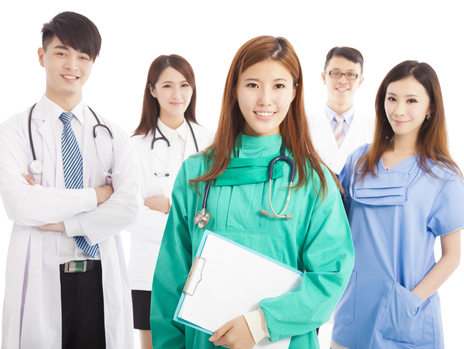 Chinese Internet giant Baidu Inc. has shut down its two-year-old mobile healthcare business unit in order to focus on artificial intelligence-enabled healthcare services as part of its on-going strategic restructuring, according to news report published by Tencent Technology.
Established in January 2015, Baidu's mobile healthcare unit's main business has been to provide online hospital appointment booking services to patients, online consultation between doctors and patients, as well as online booking of pharmacy deliveries. The services are similar to other mobile healthcare apps such as GuaHao.com, Haoyisheng and Xingren Doctors.
Baidu's chairman Robin Li said yesterday during an industry conference that the healthcare industry has enormous potential, but services such as online hospital appointment booking are not very innovative. What can really change healthcare is artificial intelligence, he commented, indicating that is where Baidu is likely to focus resources going forward.
In a 2016 speech, Li highlighted smart online consultation, genetic testing and analysis, precision medicine and new drug development as the most promising areas in the application of Internet and artificial intelligence technology to the healthcare sector .
A greater focus on higher-value-added technology has been a recurrent them in Li's discussions with the media and his employees. In an internal speech last year, Li reportedly said that Baidu would cut off products and services unable to compete in the market place. The closure of the mobile healthcare unit well may be one of that strategy.
The mobile healthcare unit is separate from Baidu's paid search advertisements department, which suffered a damaging scandal last year as a student died after receiving treatment at a hospital he found via a Biadu search. Baidu continues to sell search advertisement in the healthcare industry, one of its most lucrative sources of revenue.