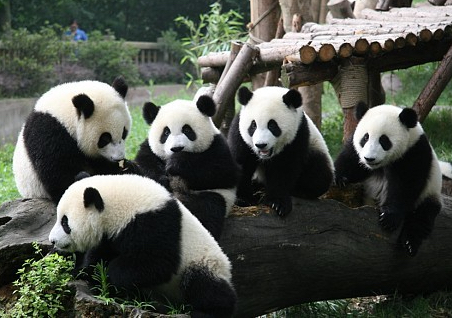 An economic development zone in Chengdu city, the capital city of Sichuan province in Western China, plans to invest US$2.19 billion before 2020 to entice and recruit talent from around the globe, as well as enhancing its technological innovation competitiveness, the city announced today.
The Chengdu Hi-tech Zone plans to invest RMB5 billion (US$730 million) to attract talent and US$1.46 billion to enhance the competitiveness of its scientific and technological innovation system.
Chengdu is attempting to compete with bigger cities closer to the coast, including Beijing, Shanghai, Guangzhou and Shenzhen by offering more generous terms and better environment.
The Chengdu Hi-tech Zone plans to establish an offshore overseas talent base, as well as create mass entrepreneurship spaces and offshore incubators to attract talent. It also seeks to strengthen cooperation with top universities and innovation hubs such as Silicon Valley, Tel Aviv in Israel and Sophie Antipolis in France.
The economic zone has already succeeded in attracting global top talent. In December, the J. Michael Bishop Institute of Cancer Research, associated with the Nobel Prize laureate, was officially founded in the zone. He is the fourth Nobel laureates to set up presence in Chengdu, after Canadian American biologist Jack Szostak, American chemist Karl Barry Sharpless and English developmental biologist John Gurdon.
A team led by Prof. Tang Yujian co-founded Chengdu HitGen Development Co., Ltd. in the zone last year. The company has become the world's fourth-ranked medicine screening and filtering "seed bank". Tsang, a regenerative medicine expert, has attracted attention for having transplanted into a monkey a blood vessel fabricated from their independently developed 3D printer.
Chengdu Hi-tech Zone says that despite being in inland China, its economic development "stands shoulder to shoulder" with those in the coastal regions.
In 2016, the zone had GDP per capita exceeding US$30,000, and attracted a total of 12,700 science and technology companies. More than a thousand are foreign funded enterprises and 115 are Fortune Global 500 companies.