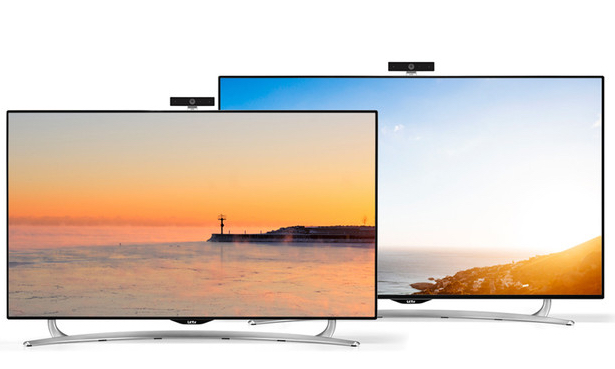 Chinese electronics firm Truly Electronics has agreed to acquire a 2.3% stake in LeEco Zhixin Electronic Technology Co., Ltd, a smart TV unit under troubled Chinese technology firm LeEco, for RMB720 million (US$104 million), according to a company announcement.
The investment values LeEco Zhixin at RMB30 billion (US$4 billion) post-money and will be made via three installments before April 2017. The capital injection comes at a critical time as cash-strapped LeEco seeks to shrink operations and slow down expansion.
After the completion of the deal, parent LeEco will remain as the biggest shareholder of Zhixin with a 39.4% stake, and Truly Electronics will become the fifth biggest shareholder. Truly Electronics is a Guangdong province-based electronics component manufacturer under Truly International Holdings.
Last month, LeEco raised RMB15.04 billion (US$2.18 billion) from property developer Sunac China Holdings. At that time, Sunac also paid RMB1 billion (US$140 million) for a 15% stake in LeEco's film production unit, Le Vision Pictures, and another RMB7.95 billion (US$1.16 billion) for a 33.5% stake in Zhixin via Jiarui Huixin. Sunac's shareholding in Zhixin is now diluted to 32%.
Chinese insurer Huaxia Life also invested RMB400 million (US$58 million) in Zhixin last month, acquiring a 1.13% interest. Its shareholding will be diluted to 1.1%.
LeEco has completed a number of fundraising rounds in the past few months. In September, LeEco's electric car affiliate LeSEE raised US$1.08 billion from a number of investors including Lenovo. In November, LeEco raised US$600 million from around a dozen prominent entrepreneurs who were classmates with LeEco founder Jia Yueting at the Cheung Kong Graduate School of Business.
LeEco Zhixin had RMB4.8 billion (US$70 million) in assets and RMB202 million (US$29 million) in negative net assets as of December 31, 2015. The company recorded sales of RMB8.6 billion (US$1.25 billion) and RMB731 million (US$106 million) in net loss in 2015.