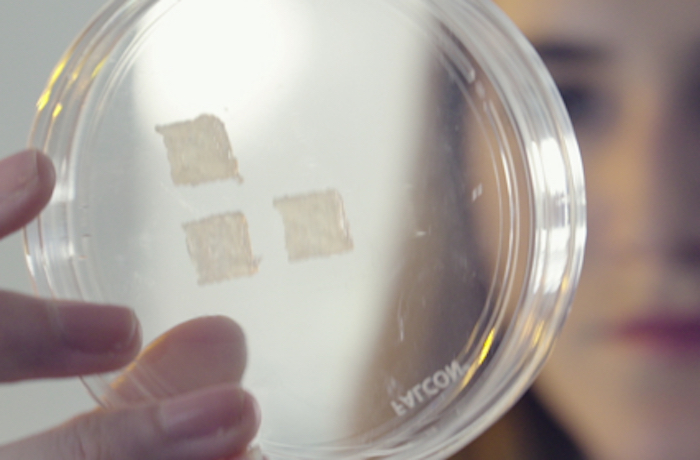 A Chinese cosmetics company JALA Group says it has successfully printed the skin of Asians using 3D bioprinting technology, in order to promote the development of better cosmetics products targeting the Asian population.
Earlier this month, scientists at the Universidad Carlos III de Madrid said they had developed a bioprinter that prints real, human skins for transplanting to patients or for use in research or the testing.
In order to assure the smooth and reliable progress of the project, Shanghai-based JALA Group established a special team of engineering, biomaterial, cell biology, pharmaceutical and regenerative medicine scientists from both China and France.
After 98 experiments, the team built the first Asian skin model using bioprinting technology. As a partner of JALA Group, France-based LabSkin Creations brought to the project advanced and diversified 3D skin models.
There are specific differences between Asian and Caucasian skin in terms of structure and texture, and acquired factors such as diet, environment and air pollution as well as the Asian preference for avoiding any exposure to the sun.
The use of bioprinted skin and an in vitro 3D structure organism will enhance JALA's capacities including functional testing of raw materials, efficacy evaluation of cosmetics and drug development, the company said.
Founded in 2001, JALA sells self-branded cosmetics products in over 10,000 shopping malls and retail stores across China. The company did not disclose if it had raised any venture funding.
(Correction: An earlier version of this story mistakenly stated JALA's partner. The company's partner is LabSkin Creations.)