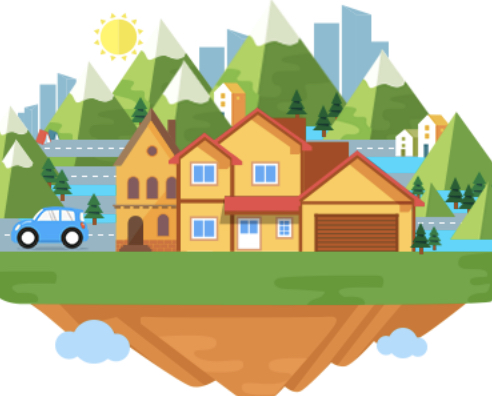 Chinese mapping company AutoNavi Holdings Ltd., owned by Alibaba Group Holdings Ltd., has sued Didi Chuxing for unfair competition, alleging the ride-sharing company poached eight veteran engineers from its team and asking for RMB75 million (US$10.9 million) in damages, according to court documents.
AutoNavi said that one senior manager and six engineers with knowledge of "core confidential commercial secrets" left the company together during a short span of time to join Didi. These individuals were suspected to have begun working for Didi before or immediately after their departure from AutoNavi despite non-compete clauses in their work contracts with AutoNavi that prohibit joining a rival.
The People's Court of Beijing Chaoyang division is currently handling the case.
Alibaba is also a shareholder of Didi. The e-commerce giant and its financial services affiliate Ant Financial invested an additional US$400 million in Didi in May 2016. Alibaba is an early investor in Kuaidi Dache, which merged with Didi Dache in 2015. After that merger, Alibaba held a 10% stake in Didi Kuaidi, but that stake was diluted as Didi merged with Uber China last year.
AutoNavi accused Mr. Hu, a senior manager previously working at the company, of joining Didi during a time period in which his "non-compete" was still in effect. The mapping company said Didi used a third-party outsourcing company to hide Mr. Hu's employment relationship with Didi for some time.
"The above individuals all worked for Mr. Hu and departments closed related to him while at AutoNavi. They were important research and development professionals at the company and had knowledge of the company's commercial secrets, while some engineers copied our commercial secrets before their departure, significantly hurting our rights," stated the court documents.
As Chinese tech companies battle to race ahead of rivals, lawsuits over hiring of senior management and technical experts have been used to strike against rivals. In January, six former Huawei Technology employees were reportedly arrested for similar reasons. Huawei denied the reports as untrue.
A more prominent case involved the founder of Chinese mobile dating app Momo Inc. Tang Yan was accused in 2014 by his former employer Netease as starting Momo while still working at Netease.