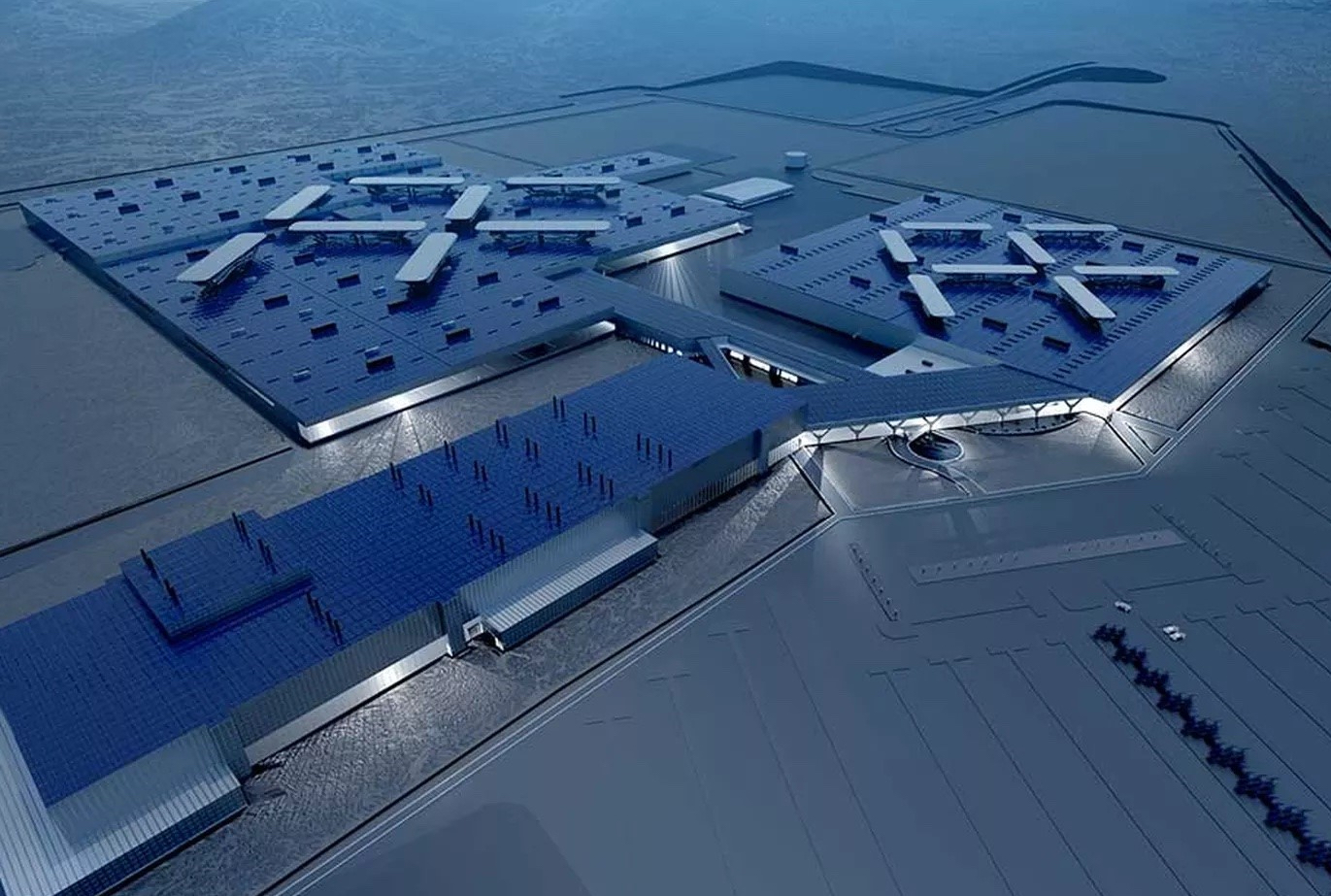 Faraday Futures, the mysterious Los Angeles-based electric car company backed by Chinese billionaire Jia Yueting, has a new chief executive officer, according to a recent filing with the State of California submitted by the company. The CEO does not play a management role and has limited automobile industry experience, but work for the entertainment company owned by Mr. Jia, Faraday's biggest investor.
In a February 1 update to its Articles of Incorporation, Faraday Futures lists Chaoying Deng as chief executive officer of the electric car company. According to her LinkedIn page, Deng is a director at Le Vision Pictures (USD) Inc., the US movie arm of Le Vision Pictures, a subsidiary of LeEco, the Chinese multinational conglomerate corporation founded by Jia Yueting.
This is Deng's second stint at Faraday's CEO, as she was listed as the chief in the company's articles of incorporation in 2014, when the company had only a handful of employees.
As Faraday started to grow as a car company, Deng passed the CEO title to David Wisnieski, a long-time automobile industry manager with experience in Asia, according to a Statement of Information filed with the State in March 2016. Wisnieski's name is not included in the latest filing and his current role with the company is unclear.
Jia's business empire LeEco has been struggling since last year as it run short on cash after rapid expansion into multiple industries, including its smart electric vehicle venture Faraday. Despite initially describing itself as a U.S. start-up, it became increasingly clear in the past couple of years that China's LeEco and Jia are the major forces behind the Los Angeles-based company.
Faraday said earlier this month that it is continuing its planned car factory in a Nevada desert after contractors accused the company for not paying its dues last year. Jia has raised outside capital since the end of 2016 from Chinese property firm Sunac China Holdings and his business school classmates for LeEco's listed entity, smart TV unit and others, but not for the smart vehicle division.
Faraday has never publicly named an executive as an operational CEO or chief financial officer, leading to questions over its senior management team and long-term stability.
In an email to China Money Network, a spokesperson for Faraday described Deng and Wang as "subsidiary level corporate officers" who do not hold operational officer level positions at the company. The spokesperson did not explain the subsidiary relationship between the two companies, and did not say who fills the two key roles on an operational basis.
California law requires all corporations, limited liability companies and common interest development associations to update the records of the California Secretary of State either every year or every two years based on year of registration.