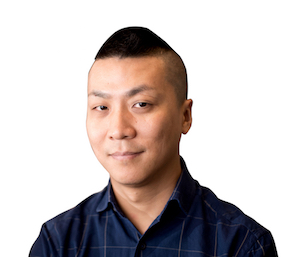 Eric Xu, former managing director at SIG Asia Investment has joined GGV Capital as managing partner. Xu will be responsible for GGV's investments in innovation and applications related to the use of mobile phones and Internet in e-commerce, finance, and entertainment, the venture firm announced today.
Eric Xu will speak at a China Money Network event on March 28, 2017 in Beijing. Click here to learn more.
Prior to joining GGV Capital, Xu was managing director in SIG, starting in 2007. Before that, he worked for CITIC Capital and Shanghai-based venture capital firm TDF Capital, focusing on e-commerce, finance, community and entertainment.
He has been responsible for a number of early-stage investments, including Beijing-based marketing solution provider Visual China Group, Shanghai-based fresh fruit e-commerce platform Fruit Day, and Shanghai-based mobile communication app developer Chubao Technology.
Xu has a master's degree in finance from the University of Manchester, as well as a bachelor's degree in finance and economics from Shanghai University.
Xu's appointment is the latest of several senior-level hires by GGV. Last year the firm hired Denise Peng, the former chief operating officer of Chinese online travel company Qunar, as venture partner, Semil Shah, founder of California-based investment firm Haystack, as venture partner, and Jason Costa, product manager at Pinterest, as an entrepreneur-in-residence.
GGV made investments totaling US$370 million in 2016, including 30 new projects and 30 follow-up investments. It has a portfolio of 17 so-called unicorn companies, each with a valuations of over US$1 billion, and five companies with valuations of over US$500 million.