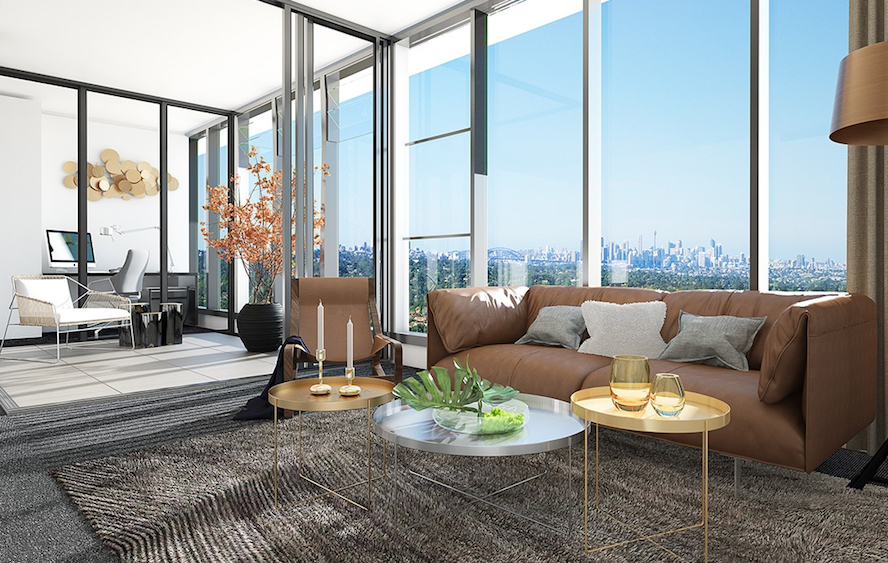 Hong Kong-listed Chinese property developer Country Garden Holdings has installed fingerprint and face recognition systems, digital environment monitoring systems and QR codes for easy identification of construction materials at a construction site in order to improve project quality and efficiency.
The Country Garden-Chashan Mansion project, located in Gongguan, a city neighboring China's innovation hub Shenzhen, is utilizing these new technologies that have already been adopted by many technology companies across China. But it is a first for construction sites to be equipped with such high-tech devices, the company said today.
"The workers got used to the system in a matter of days," said Ou Peikang, an administrator of the Chashan project working on the construction site, as he placed his hands on the scanner and facing the face scan monitor. The fingerprint and face scanners are the main way for workers to get into the construction site now.
At the entrance gate of the construction site, the area is inlaid with grooves so vehicles can be washed and cleaned by an automated car wash and the accompanying spraying and aspirating systems. A digital screen is installed to display the current weather and pollution levels, including PM2.5 and PM10 particle density, as well as humidity and other metrics.
In addition, the site uses a large number of preformed partition boards in constructing interior walls, replacing the previous bricklaying and plastering processes. On-site casting is directly controlled by cement pumps, instead of having workers to lug around huge bags of cement and other construction materials.
Workers can also access information about the construction materials by scanning a QR code marked on the packages or bags with their smartphones, the company said.
These approaches to modernize construction is part of Country Garden's implementation of new technologies to improve construction efficiency and quality. The company has also utilized other technologies including climbing frames, aluminum molds, cast-in-place walls, precision-made flooring, and cement forming using high pressure spray guns.
Country Garden, one of China's largest property developers, was established in 1992 and listed on the Hong Kong Stock Exchange in 2007. Known for developing large scale residential projects, the company currently have over 300 property projects under construction throughout the world, serving over three million homeowners.