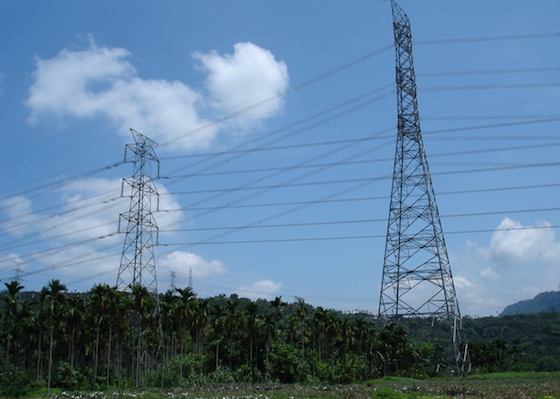 Emerging markets-focused energy investment firm Actis has reached final closing on its fourth energy fund Actis Energy IV at its US$2.75 billion hard cap, according to a company announcement.
The vehicle, which was raised by Actis' in-house team, exceeded its original US$2 billion target after over seven months on the road.
It will invest in select countries in Latin America, Africa and Asia, targeting electricity generation businesses and electricity distribution businesses.
The new fund already has a pipeline with US$2 billion of deal equity either completed or in late stage including four large scale regional platforms, the firm said.
"As the leading growth market investor in the energy sector we have never seen a more compelling market opportunity. The demand for new investment within the electricity sector is US$1.5 billion every day with renewable energy generating US$0.5 billion of investments per day in non-OECD countries," said Mikael Karlsson, a partner and co-head of the energy business at Actis.
Actis has a portfolio of investments across Asia, Africa and Latin America. It has raised over $12 billion since inception in 2004.
In China, Actis has invested in restaurant chain Bellagio, hotel group Plateno, healthcare firm Nanjing Micro-Tech, and biscuit maker Jiashili Food Group.
Actis last closed Actis Energy III with US$1.15 billion in capital commitments in 2013.