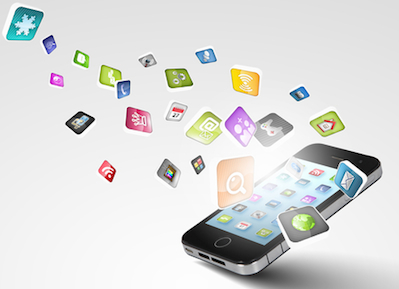 China claimed the top spot for iOS App Store revenue in 2016, after the country surpassed the U.S. in iOS App Store downloads in 2015, according to a report issued by mobile app data tracker App Annie.
With over US$2 billion in publisher revenue, China's fourth quarter was the biggest quarter for any country in App Store history.
Not only did China become the largest country in terms of iOS App Store revenue in 2016, but its revenue growth rate accelerated off of a very strong 2015 performance. In fact, the global revenue growth rates for both the iOS App Store and Google Play were greater in 2016 than 2015.
This spectacular performance suggests that Apple's major focus on China, including its US$1 billion investment in ride share company Didi Chuxing, is paying off as China's economy continues to grow.
Like in most other markets, the vast majority of App Store revenue in China is generated from games, especially in the role playing subcategory. Fantasy Westward Journey is perhaps the most successful example of a role-playing game in China, having earned publisher NetEase over US$800 million in China alone since its release in 2015.
However, numerous app categories outside of games posted significant growth as well. After Games, the Social Networking category showed the largest absolute revenue gains in China, thanks in part to substantial gains made by Tencent's QQ messaging app.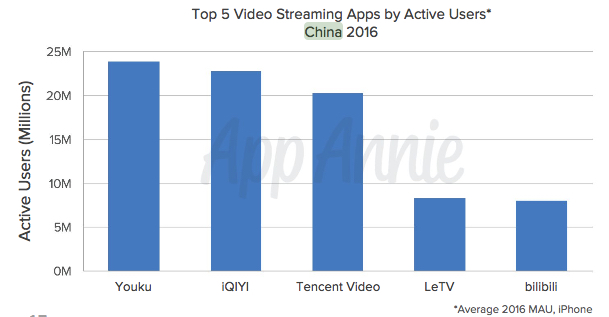 Tencent was ranked fifth on the global top 10 companies that recorded the highest combined iOS and Google Play Apps revenues, followed by Baidu that ranked as the eighth.
This past year demonstrated the continued maturity and growth of the mobile app market globally with worldwide downloads grew by 15% from 2015 to 2016 to reach over 90 billion. Time spent in apps grew by 25%, driving app store revenue paid out to publishers from Google Play and the iOS App Store up by 40%.