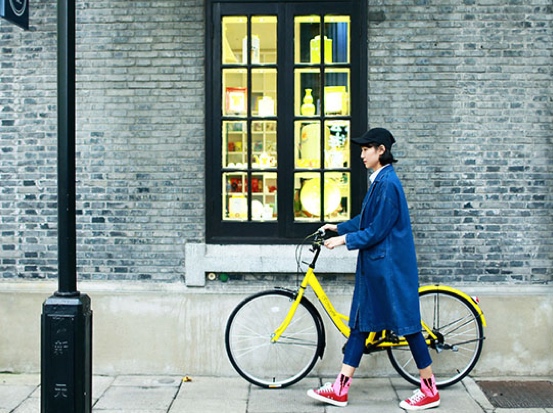 Ant Financial, the financial services affiliate of Alibaba Group Holding Ltd., has formed a strategic partnership with Beijing-based bike sharing company ofo to embed its personal credit rating system into ofo's bike renting process, according to Chinese media reports.
Users with over 650 in Ant Financial's Sesame Credit, a personal credit rating system, can rent fofo bikes without having to pay the RMB99 (US$14) deposit. Shanghai will be the first city to implement the new tool.
As venture-fueled bike sharing companies boomed and streets in China's major cities became flooded with brightly colored bikes, regulators have raised questions on how bike deposits are managed and returned to users.
Many users complained that they cannot get their deposits back a week after they have submitted applications. The problem is magnified as users are not able to rent other bikes during the refunding process.
Hu Tao, a manager at Sesame Credit, said that it hopes to partner with more bike sharing companies to improve the management of deposits.
Earlier this month, Ant Financial led a series A financing round in a Jiangsu province-based bike sharing company, Youon Bike. Youon is also waiving deposit to users with over 600 points in Sesame Credit.
Mobike, ofo's chief rival backed by Tencent, is partnering with China Merchants Bank on bike deposit management.