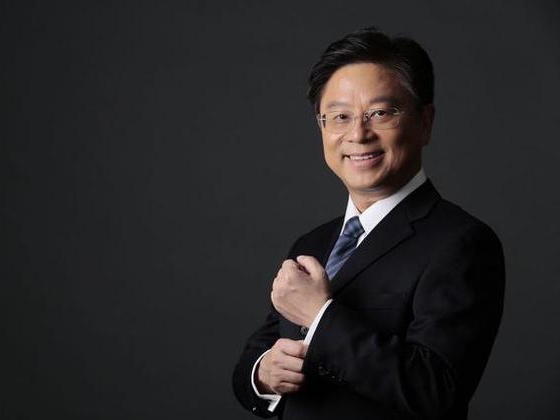 Wang Jing (pictured), formerly a vice president at Baidu Inc. and head of the company's Autonomous Driving Unit, announced during an industry conference in China that he would leave the company to start his own start-up, according to Chinese media reports.
He said his start-up will focus on autonomous driving vehicles, and has received investment from Aplus, an investment firm founded in 2014 by the founder of New Oriental Education & Technology Group Inc. Yu Minhong. He did not disclose financial details of the investment.
The news follows the departure of two key AI executives at Baidu, including the Chinese search engine giant's chief scientist Andrew Ng and another AI expert, Zhang Tong. Ng said he would seek new challenges in AI, while Zhang Tong was appointed by Tencent Holdings Ltd. as the head of its newly established AI Lab.
Wang joined Baidu in 2010 to establish and manage the company's mobile and cloud business unit, including product, technology, business development and operation. Prior to Baidu, he worked for U.S.-based database management systems Informix Software Inc., U.S.-based financial services company E-Loan Inc., Alibaba Group Holding Ltd, and eBay Inc. China.
Earlier this month, Baidu established an intelligent driving group, integrating its intelligent automotive driving business and resources. The new group consists of autonomous driving unit, intelligent automobiles unit and Internet of vehicles unit. Baidu announced at the time that Wang would leave the company for a while and no longer manage the autonomous driving unit, citing personal health reasons.
Another two key executives of the unit, James Peng and Lou Tiancheng, have also left the company in the past few months, as Baidu's AI business unit appears to be losing top talent in an unprecedented pace.
Baidu's founder and chief Robin Li has made AI a top strategic priority for the company. Baidu has placed enormous resources into the unit, hoping that it could lead the company into new heights. The plan now seems challenged after the loss of the unit's top talent.