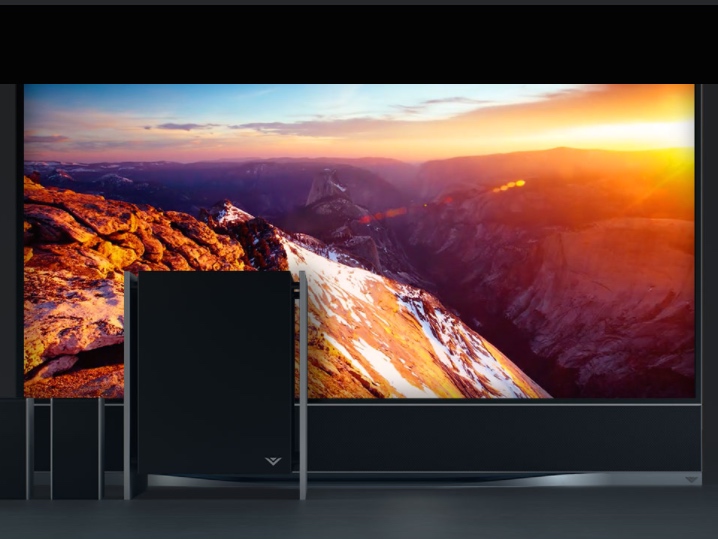 LeEco's US$2 billion acquisition of American consumer electronics developer Vizio Inc. may have to be aborted due to China's capital control rules, according to Chinese media citing insiders.
LeEco agreed to acquire Vizio last July after two years of negotiations. Under the terms of the deal, Vizio's hardware and software business will be owned and operated as a wholly owned subsidiary, while its data business Inscape will be spun out.
The deal was expected to close during the fourth quarter of 2016 funded by a combination of equity financing and cash flow from the company's other units.
However, last November, the deal was rumoured to break down because of cash problems. LeEco's founder and CEO Jia Yueting said at that time that the deal would not be influenced by the company's debt problems, and said he was planing more acquisition in American companies.
Last December, media reported that the acquisition has gained approval from the U.S. government, but the Chinese government hadn't approved the deal, and completion would be delayed until later in 2017.
One month earlier, Vizio paid US$2.2 million to settle a lawsuit accusing the company of secretly collecting users' data and selling it to third parties. But it denied that the acquisition would be impacted, as media reported.
Headquartered in California, Vizio's products include televisions, computer displays and speakers. It recorded an average annual sales of eight million TVs, and 17 million smart TVs.