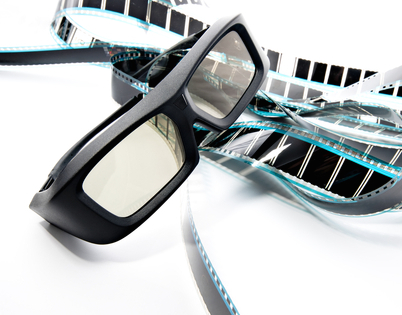 CMC Capital Partners and FountainVest Partners have sold a combined 5.9% of their shareholding in IMAX China Holding, Inc. at a price of HK$39.72 per share to a prominent international investment bank, the Hong Kong-listed large-format cinema systems operator said today in a release.
"CMC and FountainVest have been valued partners of IMAX China for nearly three years. We believe this sale will help promote increased liquidity and accomplishes a smooth transition of IMAX China shares into the market," said Richard L. Gelfond, chairman of IMAX China. "We are pleased that CMC will remain a key partner of IMAX and a strategic investor in the IMAX China Film Fund and the IMAX VR Fund."
In April 2014, IMAX Corporation announced that CMC and FountainVest planned to acquire a 20% interest in its Greater China business for US$80 million, before IMAX prepared to spin off and list its China unit in Hong Kong. IMAX China was established by IMAX Corporation specifically to oversee the expansion of IMAX's business throughout Greater China.
In October 2015, IMAX China was listed in Hong Kong, raising US$248 million. Parent IMAX Corp., FountainVest and CMC sold 62 million shares, or a 17.4% stake, at HK$31 apiece as part of the IPO. In March 2016, CMC and FountainVest sold another 20 million shares and extended their lock-up expiration date to ensure stability of the company's share price.
The partnership between CMC Capital and IMAX China goes beyond CMC's role of a strategic investor. In 2015, the pair and IMAX Corporation announced plans to launch a Chinese film investment fund to back Chinese language movies. In June 2016, the three parties completed formative agreements to establish the IMAX China Film Fund with initial capitalization of US$50 million.
"The fund will further deepen our ties in the China film industry and allow us to generate the highest-quality Mandarin content for Chinese and international audiences alike," says IMAX CEO Richard L. Gelfond.